Abu Dhabi Ports has introduced a digital platform to drive the United Arab Emirates' port trade towards the country's 2030 vision. The Maqta Gateway has become part of the port's infrastructure, supporting the exchange of information and increasing efficiency.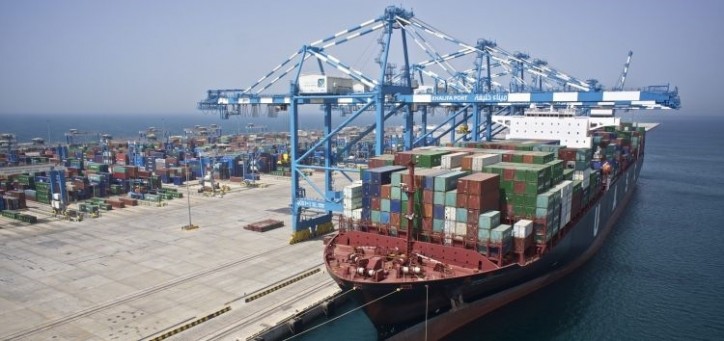 Maqta Gateway's port community system enables Abu Dhabi Ports customers, including cargo owners and shipping companies, to track vessels and cargo routes. The gateway uses a track-and-trace service that provides customers with transaction information and enables relevant authorities to understand what goods are coming into their country prior to their arrival.
Abu Dhabi Ports chief executive Capt Mohamed Juma Al Shamisi said the Maqta Gateway's port community system had "developed more than 100 efficient and easy-to-use services, which has further encouraged 100% adoption from our customers". It covers all ship management, export and import operations. "This new system has also succeeded in creating fully intelligent maritime services designed in Abu Dhabi," he added.
During testing, more than 35 international shipping partners used these services. Maqta Gateway general manager Noura Al Dhaheri said the gateway logged 37,000 vessel entries and 3.6M digital transactions, "showing there is an insatiable appetite for online services that provide seamless connections across the industry".
Capt Mohamed Juma Al Shamisi encouraged UAE vessel operators, shipyards and cargo owners to take advantage of digital technology and start the process of digitalisation. He expected this would result in operational efficiencies, improved business and better recruitment of future generations of seafarers and shipyard workers in the Middle East.
Source: Marinemec