CMA CGM, a world leader in maritime transport, will strengthen its service offering to and from Lebanon by serving the port of Tripoli, Lebanon's second largest commercial port after Beirut, on a weekly basis.
Thus, with its WEMED service linking the eastern Mediterranean countries with those in the west, the port of Tripoli will become the second stop in Lebanon, linking this production area to France, Spain, Algeria, Turkey and Egypt.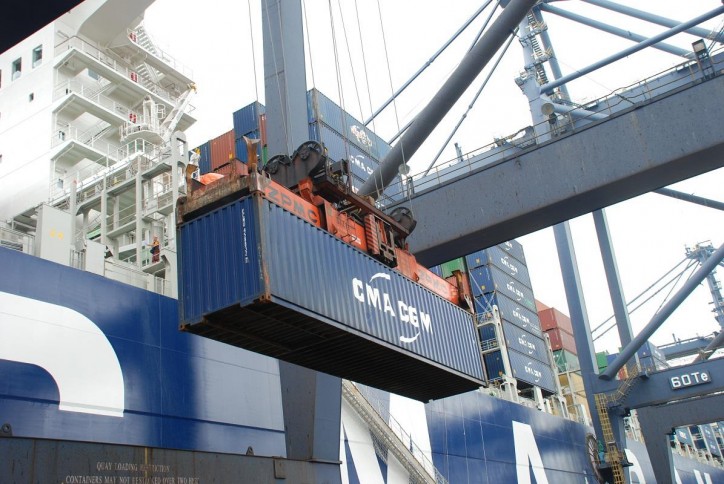 This new offer is aimed at local exporters located in northern Lebanon, who generates more than 20% of the country's trade volumes.
The rotation will be: Marseille, Livorno, Civitavecchia, Malta, Mersin, Iskenderun, Tripoli, Beirut, Damietta, Alexandria, Malta, Algiers, Marseille.
CMA CGM's Beirut office employs nearly 200 people, maintains a very strong relationship with Lebanon and wishes to continue to support its economic development.
Joe Dakkak, General Manager of CMA CGM Lebanon, states: "Lebanon has always been a big priority for CMA CGM. We have always been pioneers in our service offerings and now we are getting closer than ever to our clients in the North. With this weekly call to the Port of Tripoli, we hope to actively contribute to the economic and commercial development of the region and of Lebanon in general."
Four vessels are deployed on this line with a nominal capacity ranging from 1200 to 1700 TEUs.
Source: CMA CGM