The regular DIRECT WEEKLY Ro-Ro/car carrier service that has been introduced last year, offering a direct connection from the Port of Koper to Singapore, Hong Kong (Guangzhou), Xinsha, Shanghai and Tianjin/Xingang has been now upgraded with a direct connection also to the ports of Toyohashi and Hitachi in Japan.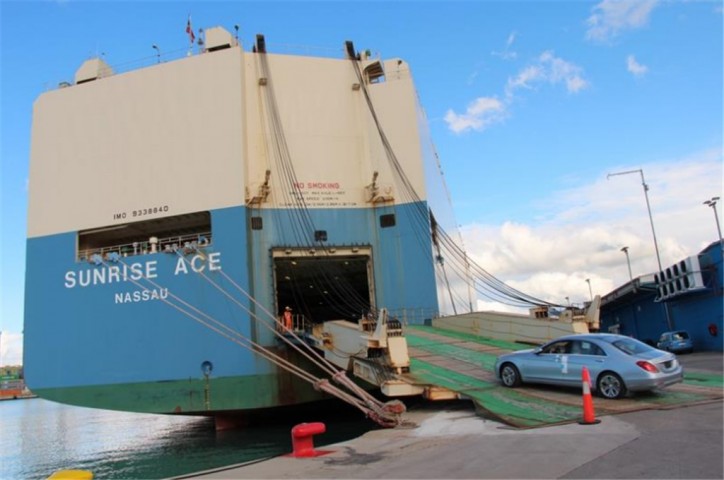 In this service, the port of Singapore serves as a transhipment port to various other Southeast Asian destination, such as Thailand, Malaysia, Indonesia, Vietnam, Taiwan, Australia, New Zealand, etc.
The vessels operated on this service can accept all sorts of wheeled cargo such as cars, trucks, buses, and high & heavy units and other project cargo on MAFI trailers, as well as static cargo.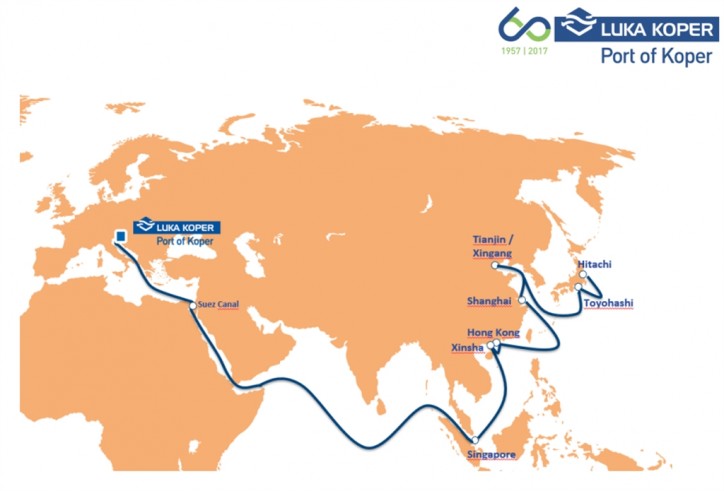 The service has weekly departures from Koper and offers Transit Times* to direct ports of call as follows:
Koper – Singapore abt. 18 days agw/wp
Koper – Hong Kong abt. 21 days agw/wp
Koper – Xinsha abt. 22 days agw/wp
Koper – Shanghai abt. 25 days agw/wp
Koper – Toyohashi abt. 30 days agw/wp
Koper - Hitachi abt. 32 days agw/wp
"The Port of Koper is constantly striving to add new maritime connections. We welcome all our partners to discover new possibilities in shipping rolling stock to these interesting destinations. Only enough cargo shipped on this new maritime connection will allow it to constantly call Koper and serve our hinterland markets, where increasing volumes of cargo is being shipped to Far East countries, especially machinery and project cargo."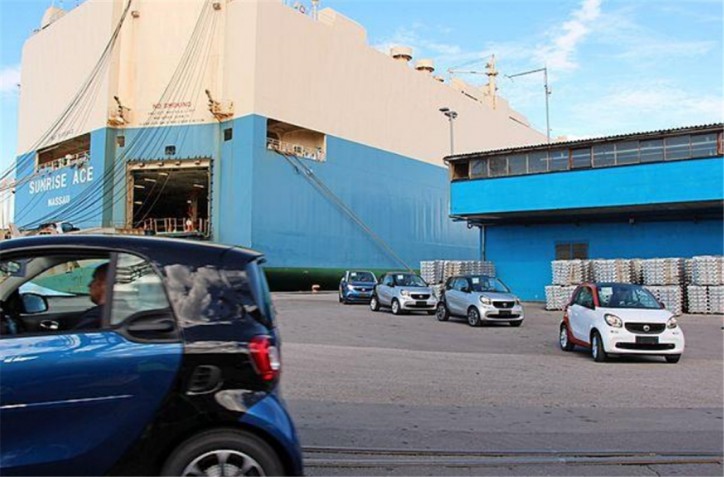 Source: Port of Koper