Global Ship Lease, Inc. (NYSE:GSL), a containership charter owner, yesterday announced that it has agreed to an extension of its charter with CMA CGM for the GSL Tianjin, a 2005-built, 8,063 TEU containership. The vessel will be chartered for a period of eight to twelve months (at the charterer's option) at a fixed rate of $11,900 per day, commencing in direct continuation from its current charter on January 26, 2018.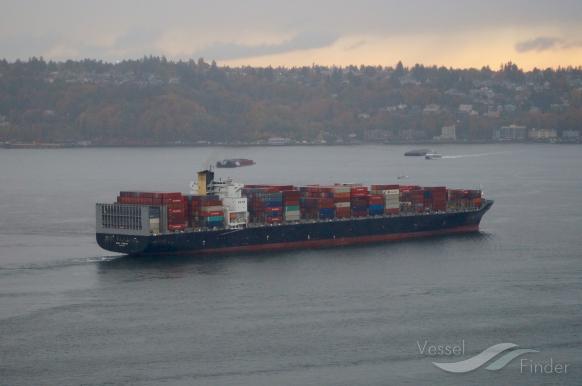 Ian Webber, Chief Executive Officer of Global Ship Lease, commented, "We are pleased to have secured this extension with CMA CGM for the continued employment of the GSL Tianjin. We look forward to maintaining our strong relationship with CMA CGM, our largest shareholder and the third largest liner company in the world, and to benefitting over time from the improving long-term fundamentals for mid-sized and smaller containerships."
Global Ship Lease is a containership charter owner. Incorporated in the Marshall Islands, Global Ship Lease commenced operations in December 2007 with a business of owning and chartering out containerships under mainly long-term, fixed-rate charters to top tier container liner companies.
Global Ship Lease owns 18 vessels with a total capacity of 82,312 TEU and an average age, weighted by TEU capacity, at December 31, 2017 of 13.0 years. All 18 vessels are currently fixed on time charters, 16 of which are with CMA CGM. The average remaining term of the charters, including extension options in our favor, at December 31, 2017 is 2.8 years or 3.1 years on a weighted basis, taking into account the charter extension agreed for GSL Tianjin.
Source: Global Ship Lease