DP World, the Dubai-based marine terminal operator, has announced its financial results for the past year.
Considering the severe economical situation, the company managed to achive a double-didgit profit, as well as a significant revenue increase of 11%, which translated into figures equals to USD 3.41 billion.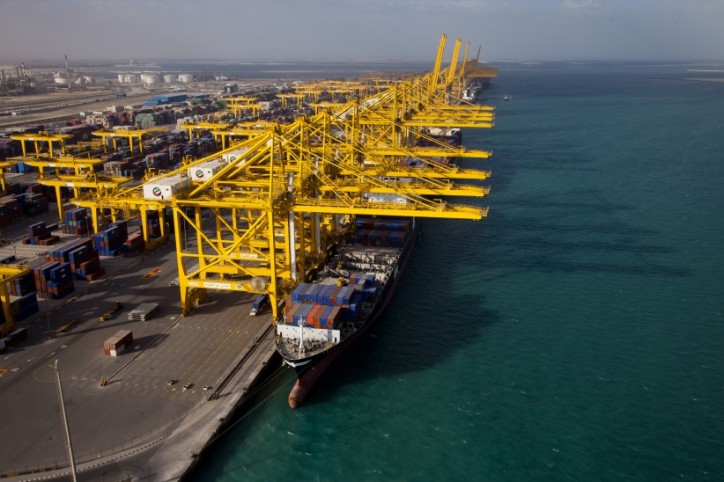 Photo: DP World
Mohammed Sharaf, the Group Chief Executive explaind DP World's sustainable development with the unique business strategy of continuesly growing global portfolio as well as the greater number of served vessels.
One of the given examples was the new semi-automated terminal at Jebel Ali. It added about 2 million TEU capacity to UAE and made it possible mega vessels to be served. He also suported his thesis with the increased volumes from 2013 when company open offices at Embraport in Brazil and London Gateway.
Mr. Sharaf also emphasizes on company's worldwide projects for 2015. New facilities are planned to be built at Yarimca (Turkey), Nhava Sheva (India) and Rotterdam (Netherlands), as well as to improve Terminal 3 on Jebel Ali.
The latest news connected to DP World state the acquisition of the Jebel Ali Freezone. Experts expect that under the management of DP World this will become the leading logistic hub in Middle East.