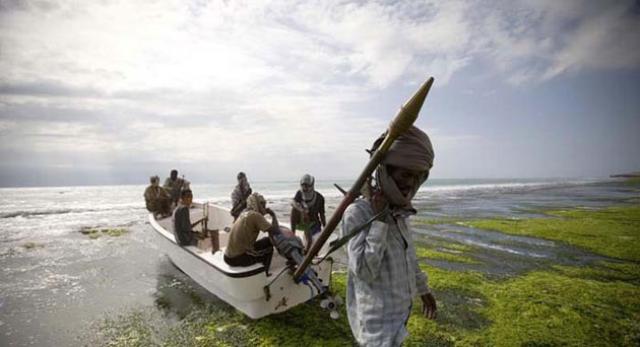 MT Oriental Glory, a small product tanker registers in Malaysia, has been attacked by pirates who managed to steal its cargo for the second time in a year space.
On Friday, May 15, the vessel got in an ambush of six fishing boats off Labuan, East Malaysia. Nearly 30 robbers got on the tanker diverting the vessel about 188 nm northwest of Bruit Island. The robbers managed to siphoned the total of 2,500 metric tonnes off MT Oriental Glory.
On July 15, 2014, the unlucky vessel, being en route from Singapore to Sandakan, was hijacked off Borneo island. Pirates destroyed the communication equipment and the engine of the tanker, siphoned its gas oil cargo (again approximately 2,500 metric tonnes) and left the tanker adrift with unhurt crew of 15 seafarers.
This has been incident number 7 since the beginning of 2015. ReCAAP has advised vessels' masters and crew to exercise enhanced vigilance.
MT Oriental Glory (IMO number 9072587 and MMSI 533417000) was built in 1993. The 80-meter vessel has deadweight of 2,954 DWT.
Related news: Tanker number nine hijacked in South China Sea