The International Transport Workers' Federation (ITF) warns of an increasing number of recruitment frauds, which are targeting people, who want to work on cruise ships.
According to Johan Oyen, ITF's cruise ship task chairman, the scammers are using different tactics to try and part seafarers and potential seafarers from their savings.
Different types of cruise fraud have been reported until now, but most of them have common characteristics. They all depend on the offer of jobs that require no qualifications but which will pay high wages or attract large tips.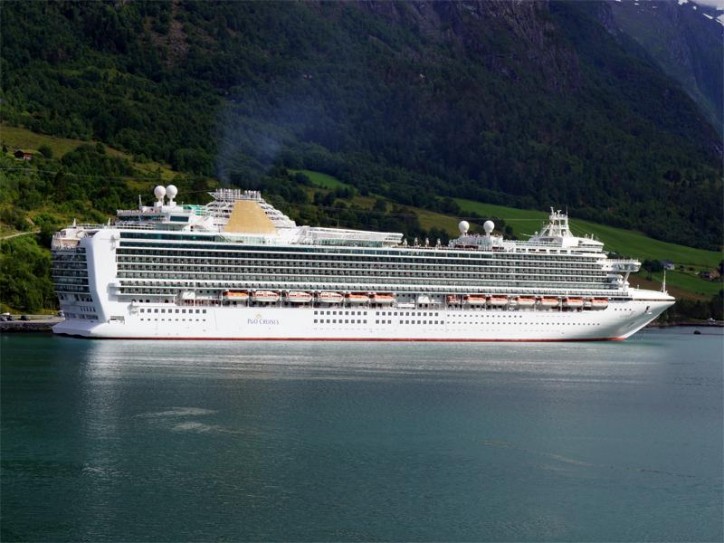 Image: CruiseMapper
In the most common case there is a promise of work in return for a bribe or payment. This may be disguised as an 'agency' or 'registration' fee or, increasingly, as payment for a medical examination, visa, passport processing or bank transfer that is only asked for when you think you're on the point of getting the job.
The false payment has to look like something you have to pay, such as a government department, clinic or bank, or you may be asked for money for airfares to join a ship and promised you'll get the money back when you arrive. Unfortunately you won't receive your money back.
In most of the cases the fraud is done through websites that seem legitimate. The fraudsters are using high quality websites, newspaper adverts and fictitious addresses in countries such as the UK in order to appear legitimate. Usually they are laying a trail through several countries in order to confuse jurisdiction or hide their location in a country where the authorities either don't care or will turn a blind eye.
The common practise is a setting up of their own internet address, most of the time using a URL that looks genuine. The scammers usually steal a genuine cruise line logo and name, slightly misspelt and in this way misleading the job applicants.
The latest reported scams have involved fake jobs supposedly on offer from cruise lines located in South Africa and Australia.
The ITF urges all job applicants, who want to work in the cruise industry to be aware of these fraudulent sites and advertisements and to always check with the real companies if the site is legitimate.
The safest way to avoid scammers is to go directly to the companies' websites, where the information related to employment opportunities and vacancies have been posted with all the necessary additional information regarding the job application.
The International Labour Organization (ILO) clearly states the regulations of the Maritime Labour Convention that seafarers should not have to pay any agency fees to obtain employment, so any website or advertisement guaranteeing a job on board but requiring the payment of a fee is a scam.