Triyards, which owns and operates fabrication yards in Ho Chi Minh City and Vung Tau in Vietnam and Singapore, and design and engineering facilities in Houston in the US, has secured a number of contracts recently, including windfarm support vessels. The company said ongoing work on projects-in-hand in the second quarter of 2016 had resulted in a 15 per cent jump in revenue to US$70.5 million, and increase in gross profit by 8 per cent to US$14.8 million.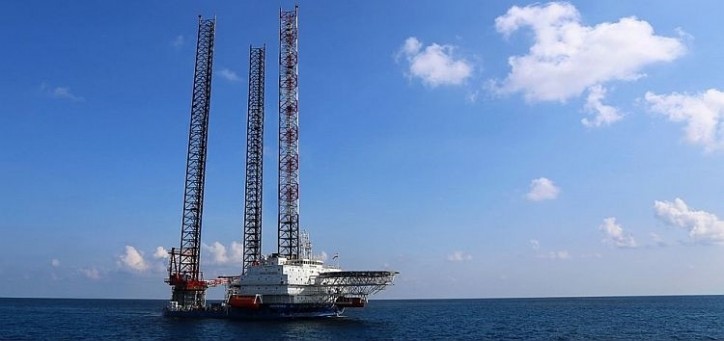 Triyards is best known for vessels for the offshore oil and gas sector and for liftboats, but has diversified into offshore wind
Triyard's chief executive Chan Eng Yew said the contracts were the result of "conscientious efforts to diversify our client base and product offering." He said the windfarm vessel orders "attest to Triyards' growing standing in the renewable energy market," a market in which it hopes to establish a greater foothold, as well as seeking opportunities in its traditional markets.
Equipped with the Quad Volvo IPS or Quad Waterjet propulsion engines, each of the windfarm vessels will be able to make a speed of at least 25 knots and carry up to 24 wind-farm personnel. The aluminium craft will also be fitted with deck cranes with lifting capacities of up to 10 tonnes.
Triyards' has long been established as a builder of offshore support vessels and liftboats. Its subsidiary Strategic Marine is also established as a builder of windfarm support vessels such as crew transfer vessels.
Referring to the extremely difficult market for offshore oil and gas vessels, Mr Chan said he was confident that the company's versatility would enable it to remain resilient in a difficult operating environment. "Our focus remains on delivering our order-book and executing our successful diversification strategy," he concluded.
Source: OSJ