Following its annual general meeting in France last Friday, Brittany Ferries Monday reported strong passenger and freight figures for 2016. Overall passenger numbers were up for a fourth consecutive year and despite the challenges presented by Brexit it was the company's best performance in a decade.
In total, 2,676,500 passengers were carried, a rise of 3%. Turnover was also up 5.2% to €454.9m.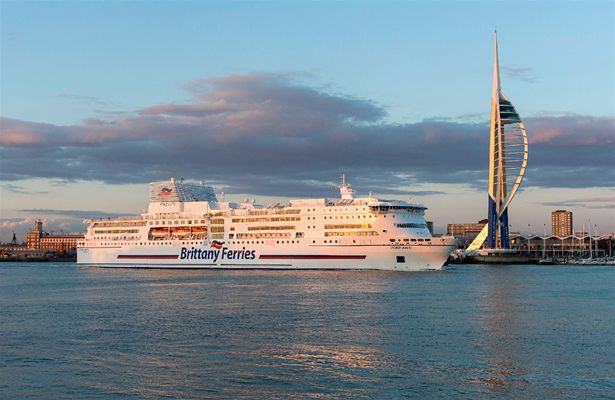 The company operates services from Portsmouth, Poole and Plymouth to France and Spain and around 85 % of all passengers are British. There is also a weekly service from Roscoff in Brittany to Cork in Ireland.
In addition to growth in passenger numbers, Brittany Ferries reported a rise in freight carried. In total 204,000 units were transported last year, across all routes, a rise of 6.7%.
"We're delighted to report strong passenger and freight figures for 2016," said Mike Bevens commercial director. "Brexit has brought challenges to our business, but we remain confident. People will always seek a convenient and enjoyable way to holiday on the continent and families in particular come to us to avoid the hassle of the airport. Our cruise ferries, high speed and économie services will continue to be the most relaxing and attractive way to reach beautiful destinations."
The company continues to invest in more sail-and-stay holidays, including cottage breaks, hotels, apartments and chalet camping. A family of four can, for example, easily find a one week break in the August summer holiday for around £200 per person, including ferry travel and accommodation.
Source: Brittany Ferries