Tata Motors is laying fresh foundations and changing the face of public transportation in the Ivory Coast with the customised LPO 1924 RESLF bus, built in close collaboration with SOTRA, the first organised public transport company in West Africa.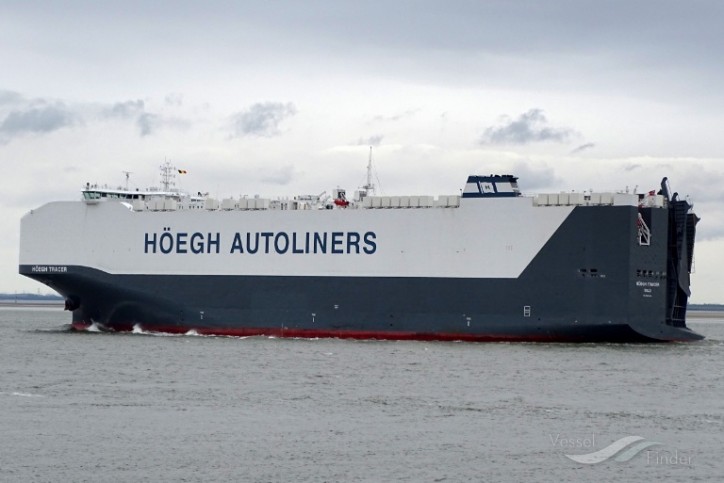 Vehicles carrier Höegh Tracer - Image courtesy of Gyssels Gilbert
SOTRA (Société des transports Abidjanais) is a company that manages transit through its bus and water bus fleet in Abidjan, Ivory Coast. The company, created on December 16, 1960 to manage all modes of surface transportation, is the first urban transport company organized in West Africa.
SOTRA has signed a deal for 500 Urban city buses with Tata Motors. Tata Motors has customised the buses as per the requirement given by SOTRA, as per the safety and comfort for the people of Abidjan.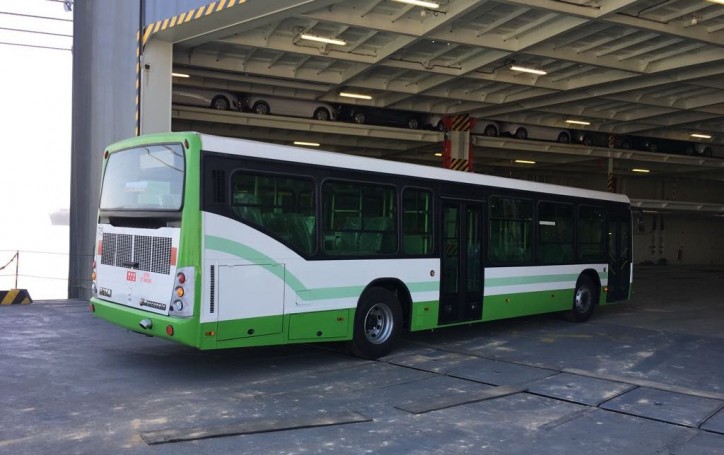 On 23 February, the first lot of 117 buses were loaded on the New Horizon vessel, Höegh Tracer in Mumbai. The remaining 383 buses will be transported over the next coming months on Höegh's Middle East, India and Africa to the Americas service.
Aniket Patwardhan, Country Sales Manager – Höegh Autoliners India says: "We are proud to be working with Tata Motors in improving the quality of transportation service offered to the population of Abidjan. With our regular fortnightly service from Mumbai to Abidjan, this was the perfect fit and ensured a timely service to our customer."
Source: Höegh Autoliners