Scorpio Bulkers Inc. (NYSE:SALT) (Scorpio Bulkers) announced yesterday that it has entered into an agreement to time charter in one Ultramax vessel.
The Company has entered into a time charter-in agreement with an unrelated third party on one Ultramax Vessel.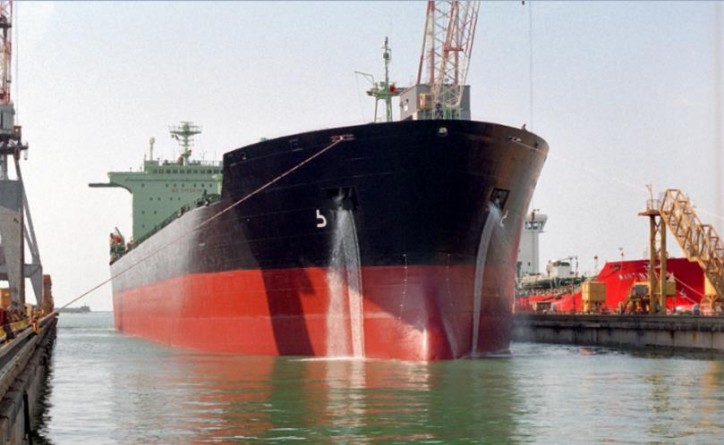 Image for illustrative purposes only - Image courtesy of Scorpio Bulkers
The agreement is for two years at approximately $10,125 per day with a Company option to extend the agreement for one year at approximately $10,885 per day. The time charter is expected to commence prior to the end of October 2017.
Scorpio Bulkers Inc. is a provider of marine transportation of dry bulk commodities. Upon the completion of the pending sale of two Kamsarmax vessels the Company will own 46 vessels, consisting of 18 Kamsarmax vessels and 28 Ultramax vessels. The Company also time charters-in one Kamasarmax vessel and has agreed to time charter-in one Ultramax vessel. The owned fleet will have a total carrying capacity of approximately 3.2 million deadweight tonnes.
Source: Scorpio Bulkers