The Latest on a widespread cyber attack that is affecting companies and government systems (all times local):
Ports operated by the Danish shipping giant A.P. Moller-Maersk are still crippled following this week's cyber attack.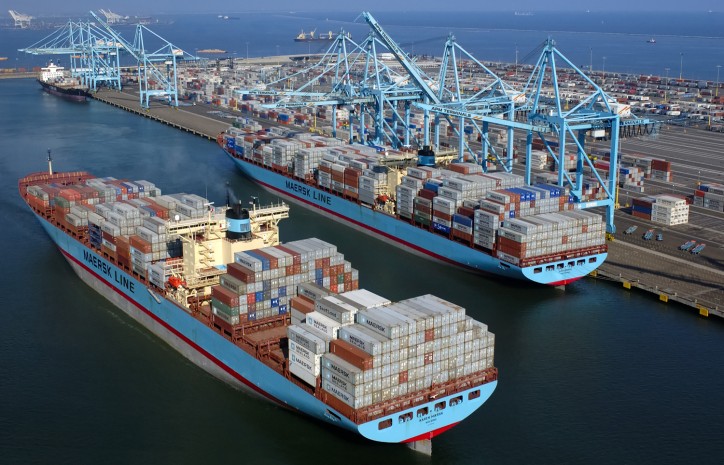 An official with the Alabama State Port Authority, James K. Lyons, says crews at the Maersk's APM terminal in Mobile, Alabama, have been loading and unloading containers in manual mode, without the normal computerized coordination. Lyons says the APM operation at Mobile handles 1,000 to 1,500 cargo containers each day. Other terminals aren't affected.
APM gate operations at Port Elizabeth in New Jersey are expected to remain shuttered through at least Thursday. Port Elizabeth is APM's largest terminal on the East Coast of North America.
In Los Angeles, there's minimal impact — but only because no ships had been scheduled to load or unload at the ATM Terminal there on Tuesday or Wednesday. There's no estimate on when the terminal will reopen.
In a statement, Moller-Maersk acknowledged that its APM Terminals had been "impacted in a number of ports," but the company wouldn't provide further detail. APM has 189 port and inland facilities in 61 countries.