South Korea's container carrier SM Line Corporation will start work to relocate its headquarters office from Seoul to Busan during the first half of this year.
The decision comes after the Korean container carrier that acquired the Asia-North America shipping route from bankrupt Hanjin Shipping Co. signed an agreement last year with Busan Metropolitan City to help boost shipping traffic and create jobs by moving its head office to the port city.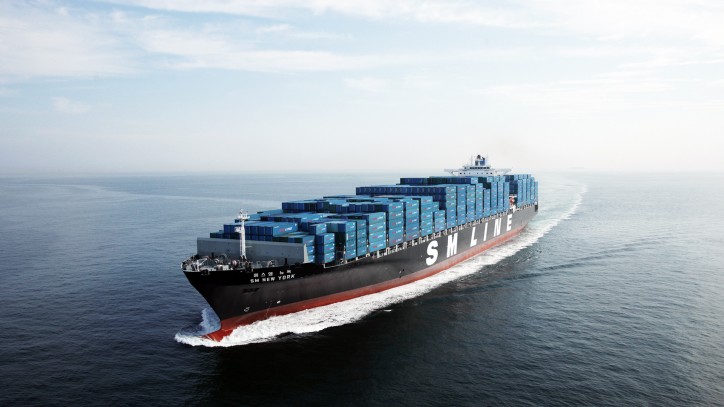 Once the relocation is complete, the company would be the first Korean container carrier headquartered in the country's second most populous city.
On Sunday, the company said it will move its head office to a building in Jung-gu in Busan currently used by its affiliate KLCSM Co. temporarily until a new building is ready in the vicinity of the city, including Busan North Port Redevelopment Area. The five-story KLCSM building is being expanded vertically by nine floors and the construction is due to be completed by the end of February. Besides KLCSM and SM Line, another affiliate SM Credit Information Co. will also occupy as a tenant.
SM Line has 200 ground staffs and the number of employees working at its Seoul office is 140 except for its sales force.
Meanwhile, Busan Metropolitan City is reportedly talking Hyundai Merchant Marine Co., the country's top shipping firm, into relocating its head office to Busan. The city has a goal to attract two or more large container carriers.
Source: Pulse