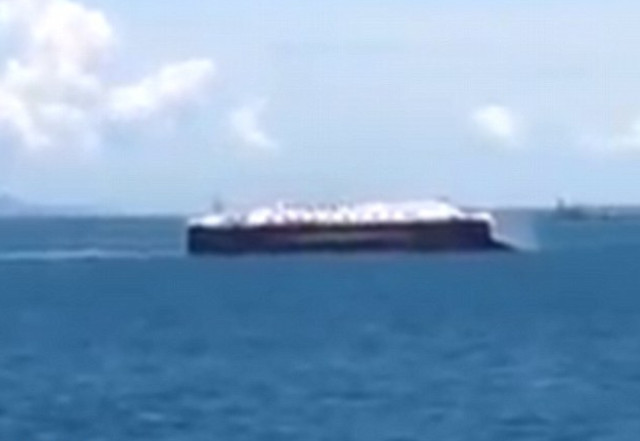 On Mar 4, 2016, the passenger ferry Rafelia II, sailing from Gilimanuk Port in Bali to Ketapang Port, in Banyuwangi, East Java, sank.
The ferry had left the port of Gilimanuk in Bali at 12:50 a.m. LT and sank 15 minutes later in the Bali Strait, which connects Bali with Java. The ship flipped in less than a minute.
Official statements about how many people were rescued ranged from 41 to 71.
According to the Bali's Search and Rescue Agency the ship's manifest listed 51 people on board including 14 crew members. 10 people were missing based on the manifest.
The Bali Search and Rescue Office is still searching for missing people.
The Indonesian National Armed Forces (TNI AL) deployed two patrol boats to conduct search and rescue work. Several of the passengers had already been rescued by fishing boats when the rescue team arrived. They have also deployed a helicopter to help with the operation. The 32 vehicles on board went down with the ship. The cause of the sinking has not been determined.
Preliminary investigations showed the incident was caused by a leak that occurred just as the ferry had departed Gilimanuk.
Source: DailyMail