Since June 2017, Den Helder platform-supply vessels (PSV) VOS Prelude and VOS Passion have been supporting Rhenus Offshore Logistics at the Dolwin Gamma platform, which was built and commissioned by Nordic Yards.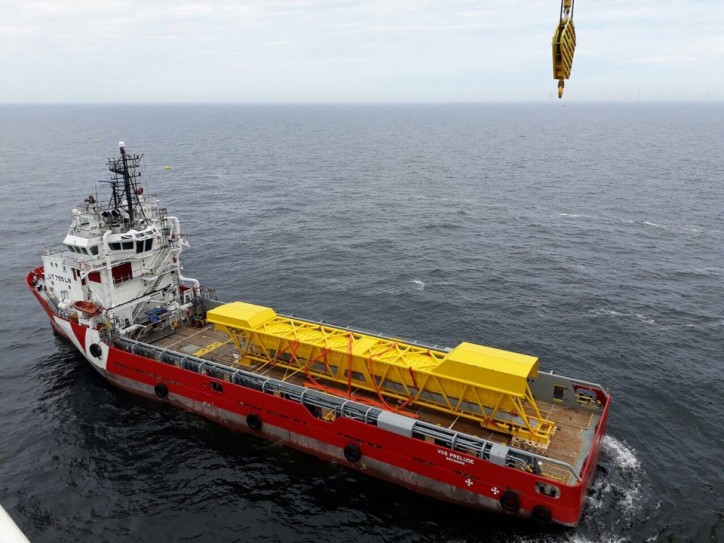 Both vessels have been employed to supply provisions, offshore equipment and project cargo to TenneT's major Converter platforms, Dolwin Alpha, Beta and Dolwin Gamma in the German sector.
The pictures show VOS Prelude during one trip, transporting a bridge to link Dolwin Alpha and Dolwin Gamma, and the bridge after it was fully installed.
All operations have been completed safely and efficiently.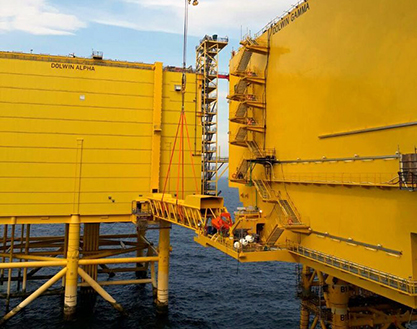 Source: Vroon