Boston Carriers Inc. (OTC: BSTN) (Boston) announced last Thursday that on October 2017, Nikiforos completed a spot voyage contract to transport approximately 33,000 tons of dry bulk cargo from South America to the Middle East.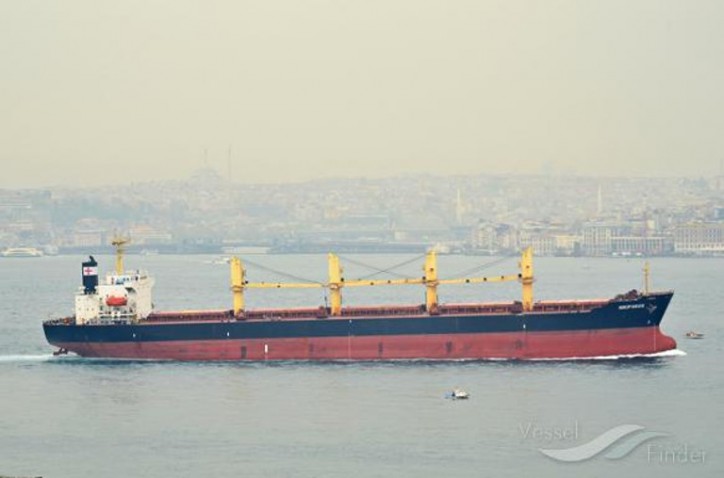 The contract contributed approximately 1,283,000 USD to the revenues of the Company. Nikiforos has transported approximately 183,000 tons of dry bulk cargo from the beginning of the year and until the date of completion of this voyage.
The contract has produced operating revenues of approximately 3,2 million USD compared to approximately 2,1 million USD for the year ended on December 31, 2016.
Mr. Antonios Bertsos, Chairman and Chief Executive Officer, stated, "Boston's short term employment strategy allows the Company to capture any potential upside that arise in the dry bulk market."

Mr. Antonios Bertsos, added, "We believe in the dry bulk sector and will attempt to continue to grow our fleet with additional dry bulk Handysize-Handymax vessels."
Source: Boston Carriers