Solstad Farstad ASA (SOFF) has entered into a contract with Fugro Netherlands Marine BV for the CSV, Normand Flower, for operations in North European waters.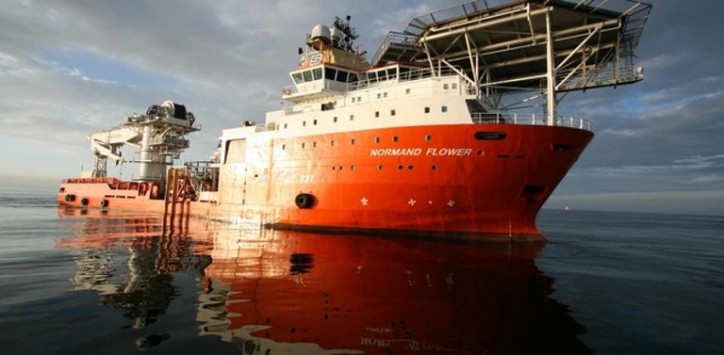 The contract period is 6 months firm. Commencement of the contract is the end of March 2018.
"We experience an increasing demand for CSV tonnage in the North Sea and we are very pleased to be awarded our second vessel contract with Fugro," says Hans Knut Skår, EVP – Subsea Constructions & Renewable Energy of Solstad Farstad ASA.
Source: SOFF