Euroseas Ltd. (NASDAQ: ESEA), an owner and operator of drybulk and container carrier vessels and provider of seaborne transportation for drybulk and containerized cargoes, announced Friday that a subsidiary of the Company has entered into a time charter contract for its newbuilding vessel, M/V Ekaterini, a 82,000 dwt, 2018 built Kamsarmax bulk carrier.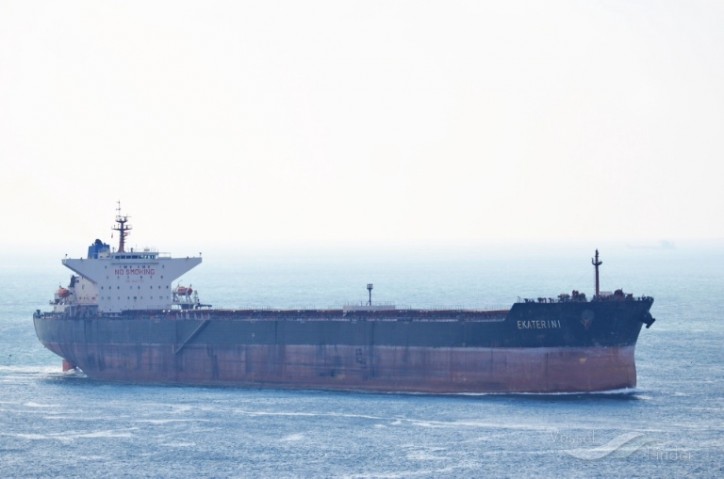 Specifically, M/V Ekaterini, which is scheduled to be delivered to the Company from the shipyard on May 7, 2018, has been chartered to a highly reputable European charterer for about two years at a gross daily rate of $13,000. The charter will commence upon delivery of the vessel and is expected to contribute approximately $9.0 million of net revenues to the Company during the contract period.
Furthermore, the Company announced that it has secured a bank loan of about $18.4 million to finance the acquisition of the vessel. Proceeds from the loan will enhance the Company's liquidity by about $2.2 million after repayment of the last installment to the shipyard and all related expenses with the delivery of the vessel.
Aristides Pittas, Chairman and CEO of Euroseas, commented: "We are pleased to announce the two-year contract of our new vessel Ekaterini along with its respective financing. We believe that this fixture will provide us with substantial additional secured cash flow for the next two years, allowing us more flexibility in pursuing further growth opportunities."
Source: Euroseas