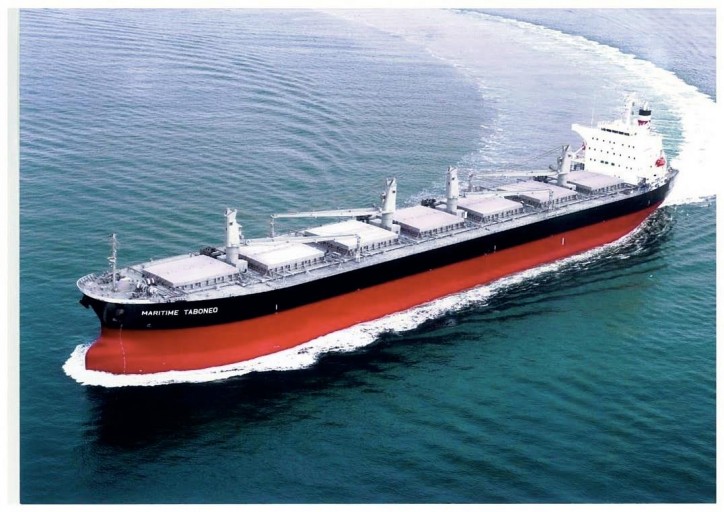 Brighter days may be in store for shipowners that operate in the trans-Atlantic dry bulk market, in which prices have demonstrated two-year low levels coupled with a severe oversupply issue and shifting mineral demand patterns, as made evident by Platts' latest special report. Platts is a global leader in the field of providing energy and commodities –related info.
The Hour of the Wolf for Panamaxes, is a study of 6 pages, that closely examines the Atlantic coal and grain trade; analyzes the global Panamax fleet as well as order book; and provides reviews to shipowners regarding supply and demand among other various voyage economic markers. Panamaxes are cargo vessels of the mid-size range that have the capability to pass through the Panama Canal and have been regarded as the global dry bulk fleet's workhorses.
"The U.S. thermal coal's shrinking export levels to Europe, coupled with the decreasing bunker prices and a massive Pamanax tonnage overhang have contributed for keeping freight rates depressed. The short term outlook might look rather bearish as of the moment, given expectations that the global deadweight capacity is to rise during the following two years, but the medium-term forecast comes with its fair share of optimism when looking past the year 2018," commented Peter Norfolk, editorial director for Platts regarding global shipping and freight.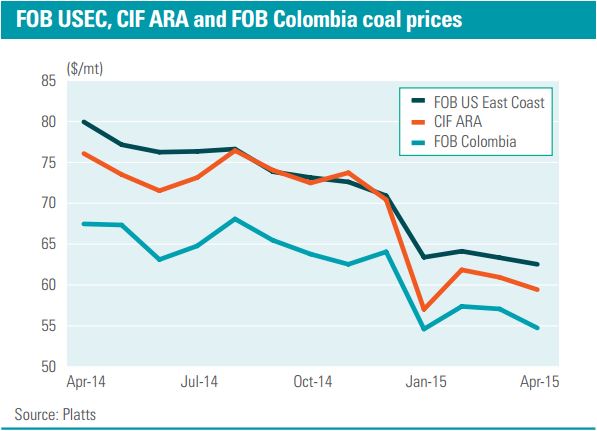 The report points out the fact that a majority of the orders for the delivery of new vessels in the 2015-2017 period were placed back in the time period of 2010-2012.
"On a positive side, poor earnings have led to the discouragement of shipowners regarding any expansions of their respective fleets. All the while, a majority of the Panamax ships are now old enough to be potentially scrapped. So in general the world's fleet may become fairly younger and leaner during the course of the following years, which itself should lead to raising freight rates and easing shipowners in their work," commented Alex Younevitch, managing freight editor for Platts and the study's lead author.