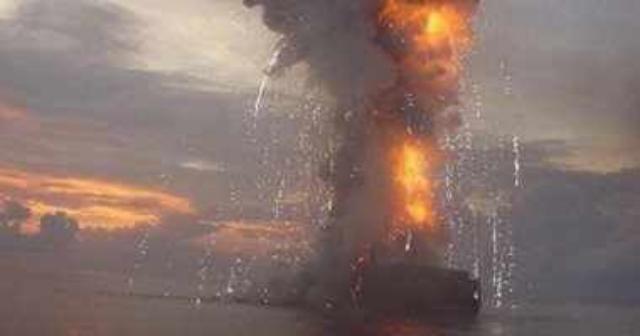 Om el-Kheir, a cargo vessel, has caught fire while being berthed in Port Tawfik, the southern entrance of the Suez Canal.
The incident is the first one since the inauguration of the New Suez Canal, which took place on August 6.
On Friday, the vessel, which has been berthed there since April due to transporting licenses issues, was allegedly set alight.
The fire was quickly put under control by Suez Canal Authority (SCA) and Red Sea Ports Authority (RSPA) rescue teams. The crew of 13 members were all rescued with no one got injured.
According to the authority, the navigation at the entrance of the Suez Canal was no affected.
An investigation has been launched to determine the cause of the incident.