NYK Libra, a container ship operated by NYK Line, recently provided humanitarian assistance to three Ecuadorian fishermen sailing on a small fishing boat that had become lost from its mother boat.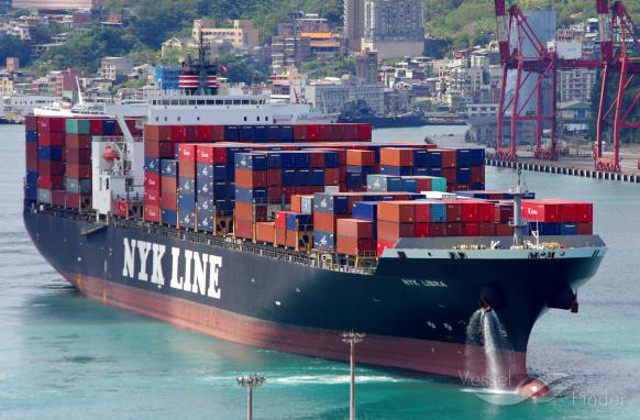 Container ship NYK Libra - Image: ERIC HU
The NYK containership was sailing between Callao, Peru, and Manzanillo, Mexico, when a small fishing boat was spotted 180 nautical miles north of the Galapagos Archipelagos and approximately 620 nautical miles west of the Ecuadorian coast.
The fishing boat had lost contact with its mother ship when a towing line linking the two broke in rough weather. The crew of NYK Libra provided food and fresh water to the fishermen and assisted with communication between the fishermen and the fishing boat's mother ship.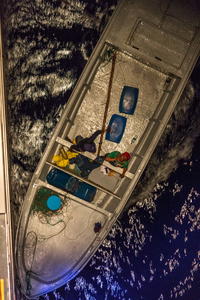 --About NYK Libra--
Captain: Poterjahins Nikolajs
Flag: Panama
Crew: 24 seafarers, mixed nationalities (Latvian, Romanian, Filipino, Croatian)
Gross Tonnage: 75,201 tons
Type of Vessel: Container ship
Ship management: Columbia Shipmanagement Singapore Pte. Ltd.
Source: NYK Line