Siem Offshore has been awarded charter contracts for the following vessels:
- AHTS vessels Siem Aquamarine and Siem Amethyst will support BHP Billiton with their upcoming drilling work, West of Australia. Firm period is 240 days.
- AHTS vessels Siem Garnet and Siem Sapphire will support Gazprom, Sakhalin operations. Firm period is 440 days.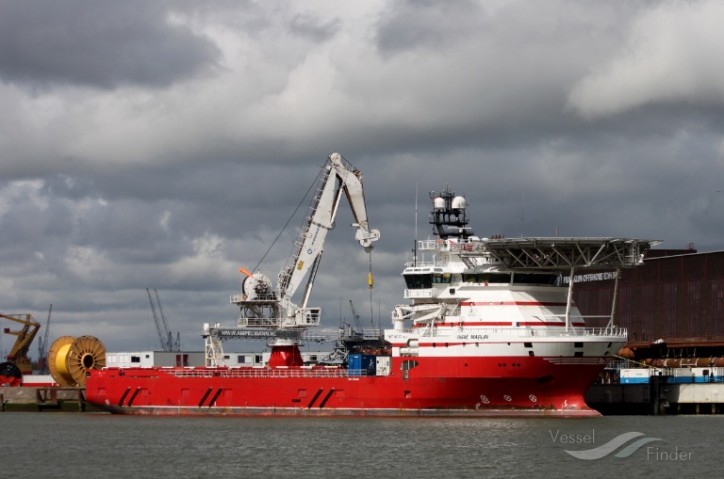 Offshore Tug/Supply Ship Siem Marlin - Image courtesy of Jan van Kan
- PSVs Siem Louisa and Siem Sasha will commence a 290 days' firm contract end this month on the West Coast of Africa.
- OSCV Siem Marlin has started a 150 days' Charter in South America.
- OSCV Siem Spearfish has started a 100 days' Charter in the Black Sea.
The above multiple Charter contacts are in line with Siem strategy of strengthening its global operational footprint.
Source: Siem Offshore