BW LPG Limited announced the delivery of BW Gemini (IMO number 9703007), which is the third Very Large Gas Carrier (VLGC) in the company's newbuilding program that in total consists of eight VLGCs.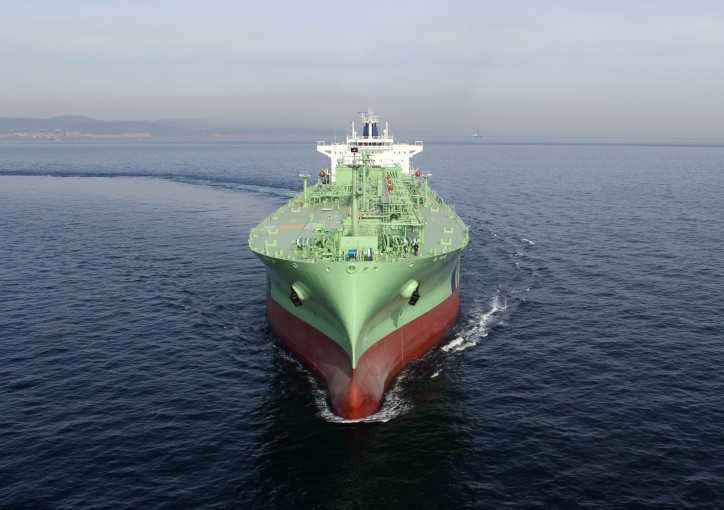 Photo: BW LPG
Funds for the BW Gemini were partly provided through the USD 400 million loan facility agreement that the company signed in February with KEXIM, DNB and SEB, as lending banks.
Andrew Hoare, BW LPG CCO, commented the delivery by saying :
"BW Gemini, the third newbuilding of this current series of VLGCs has been delivered to us from HHI in accordance to the preset schedule at a time when market conditions are seemingly buoyant. At 84,000 cubic meters, the ship is fully optimised to be loaded at US terminals and will make it possible for us to continue our efforts of enhancing our scale and operating capability for the purposes of our strong customer base."
By adding this current vessel, BW LPG is now the owner and operator of a fleet that consists of 38 vessels in total with 22 owned VLGCs, 11 chartered-in VLGCs and 5 owned LGCs. The company is both the biggest Very Large Gas Carrier (VLGC) owner and operator in the world, when regarding number of VLGCs and LPG carrying capacity. It also has 5 additional newbuildings scheduled for delivery in 2015 and 2016 respectively.