The Sperry Marine business unit of the Northrop Grumman Corporation has been selected by Maersk Line for some upgrading procedures which involve over 80 vessels of the latter's fleet.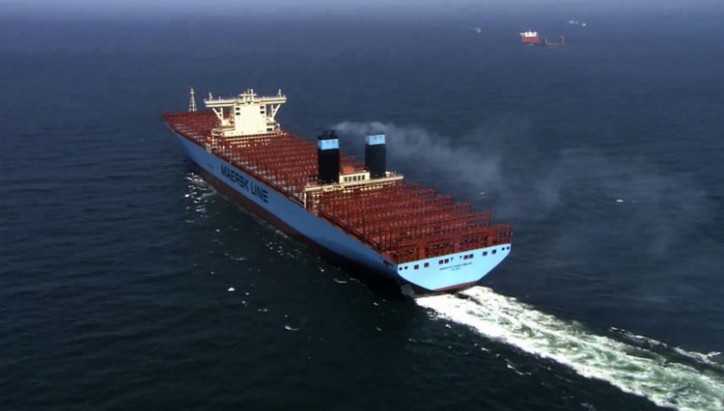 The upgrades will center around the replacing of the vessels' respective ECDIS and radar systems. All related tasks have been appointed to be carried out during the time frame of 2015-2017 in Europe and Asia. The upgrades in question are set to feature the Sperry Marine VisionMaster FT product line and some of the leading navigation systems out on the market like the NAVIGUIDE and NAVIPILOT autopilots, NAVIKNOT speed logs and NAVIGAT gyrocompasses.
"This current contract only contributes for the extending of the business relationships we have established with Maersk Line. This upgrade program is going to make sure that the company's selected vessels feature a vast array of the most advanced navigation systems out there, thus greatly improving situational awareness and also increasing the safety level of the provided navigation for each vessel's crew," commented Northrop Grumman Sperry Marine managing director, Jeanne Usher.