Drugs worth $23 million have been seized by Australian Border Force (ABF) officers from a cargo ship at Port Botany, Australia.
The officers charged a 35-year-old man with commercial drug supply offences after 22kg of methylamphetamine (ice) was seized on Thursday (Jan 14).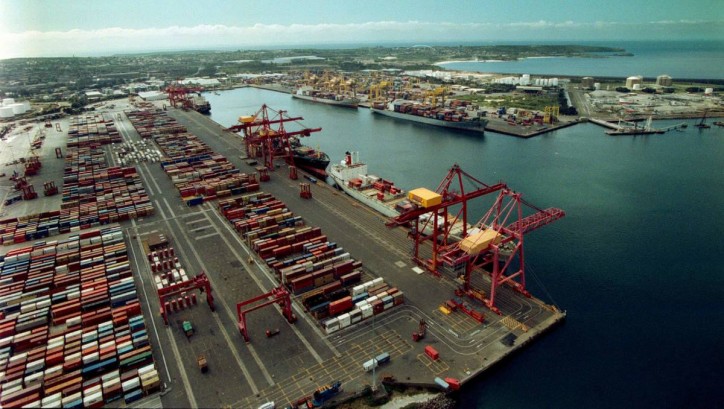 Police allegedly found 6kg of the drug ice and 1kg of cocaine in a backpack carried by a man as he left the cargo ship with another man at Port Botany on Thursday night.
The ship (which name was not revealed in the ABF Press release) was searched and further drugs were located bringing the total amount of drugs seized to 22 kilograms of ice and one kilogram of cocaine.
Police arrested the two men — both Tanzanian nationals — and they were taken to Botany Bay Police Station. A 50-year-old man was released pending further information.
Investigators from the Polaris Joint Waterfront Task-force (JWTF), made up of officers from NSW Police Force, Australian Federal Police, and Australian Crime Commission, were called in to assist with the investigation after the drugs were found following an operation by the ABF.
Source: newsroom.border.gov.au