Bunker fuel in Hamburg port has become extremely scarce as German refineries have reached peak diversion of residual fuel to bitumen production for the summer road-building season, traders said.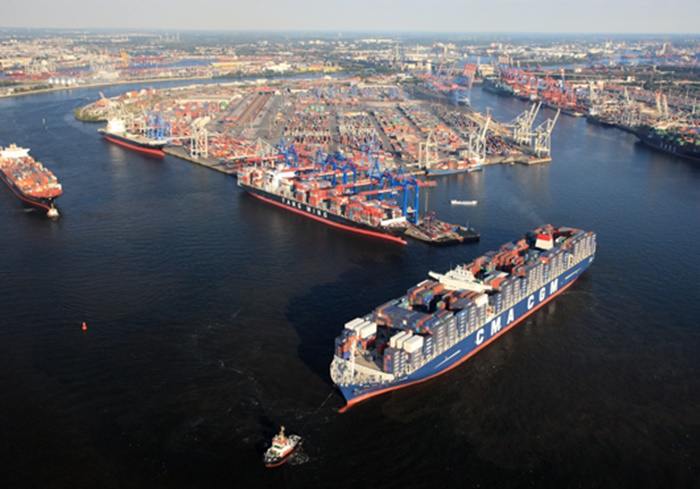 "It is the same as last July and not an easy situation to manage right now," one European bunker trader said Friday.
High premiums are being paid by shipowners for the very limited volume of bunker fuel that is still available.
One trader reported deals this week above $280/mt for RMG 380 CST bunker fuel, although other suppliers were indicating around $260/mt, still a hefty premium of $30/mt to the competing Rotterdam market, compared with a more typical $10/mt premium.
However, improved prices at closer to $240/mt are more plausible after July 24, the trader said, as a resupply cargo was expected into the port.
July is traditionally a month when fuel is tight in Hamburg as material is directed away from the marine market to meet domestic German bitumen demand for road-building. Summer temperatures make bitumen easier to handle.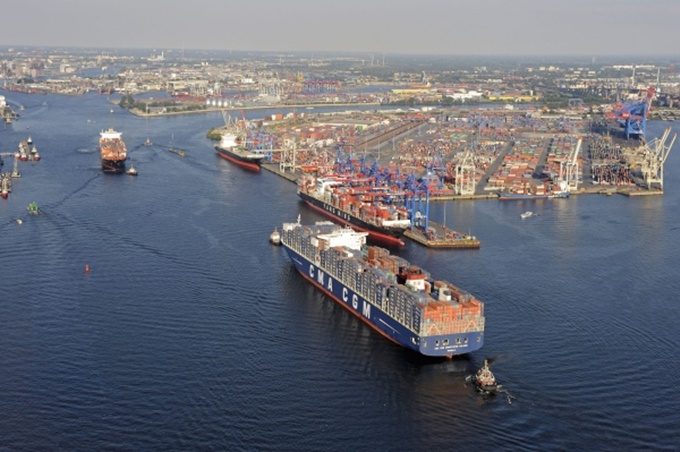 S&P Global Platts assessed 380 CST fuel oil at $262.50/mt in Hamburg Thursday, the highest since August 2015.
Source: platts.com