Polarcus Limited (OSE: PLCS) announced on Thursday (Jan19) that the Company has received a letter of award from TGS-NOPEC Geophysical Company ASA ("TGS") for acquiring 30,000 sq.km. of 3D multi-client data in Europe.
Approximately 20,000 sq.km. will be acquired in 2017 utilizing two Polarcus vessels and its innovative XArray(TM) multiple source acquisition method to deliver extremely efficient, high quality broadband data.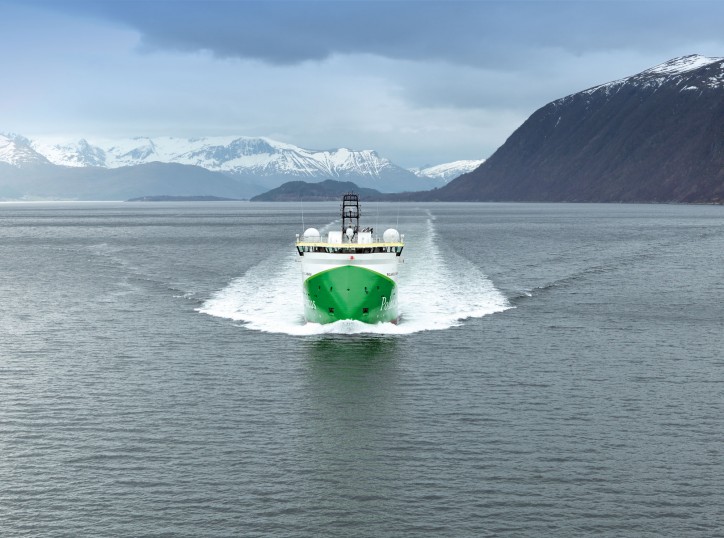 Image courtesy of Polarcus
The project will commence early in Q2 2017. The remaining 10,000 sq.km. will be acquired in 2018 utilizing up to two Polarcus vessels with commencement expected in early Q2 2018.
"Polarcus is very pleased to expand its collaboration with TGS for this major award", stated Rod Starr, Polarcus CEO. "A project award of this magnitude will drive vessel utilization and provide significantly improved visibility for Polarcus."
Following this award, the booked capacity for the fleet is as follows:
Q1-2017 = 75%
Q2-2017 = 70%
Q3-2017 = 60%
Q4-2017 = 20%
Source: Polarcus