A memorandum of understanding (MOU) has been concluded between Carnival Corporation & plc and China Merchants Group aiming to examine two joint ventures constructed to speed up the evolution of the China's cruise industry.
The MOU describes the potential cooperation between the two companies. It could end up in a common ship-owning project, common port and plans for the development of places of journeys. Established in 1872, China Merchants Group is a state company that mainly deals with infrastructure, transportation, real estate operations and financial services.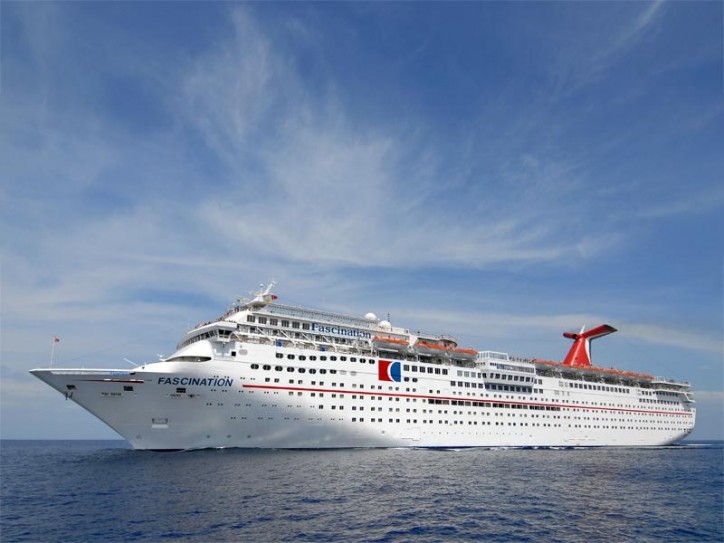 In case the ship project starts operating it could appear as the first internal Chinese cruise line, mainly directed at the Chinese market. Royal Caribbean is also examining a similar effort.
Both Carnival and China Merchants Group are delving into the chance of supplying new ships that are constructed and manufactured in China together with the chance of obtaining existing ships. A part of the efforts of the port is the companies' coordination of their strengths to promote both transit and turnaround ports around and within China. China Merchants Group has already been evolving Prince Bay Cruise Terminal, positioned in Shenzhen.
China is a geographic location that is a home of the fastest increasing cruise industry. That is a result of the fact that almost every important line is directing cruisers in China and Japan by maintaining at least one vessel in the area. Carnival Corp & plc is operating for the Chinese market with vessels from Princess Cruises and Costa Cruises brands. Four ships in total are expected to be homeported in China by April.