Drydocks World handled 37 projects simultaneously in the Dubai shipyard, beating the previous record of 35 vessels.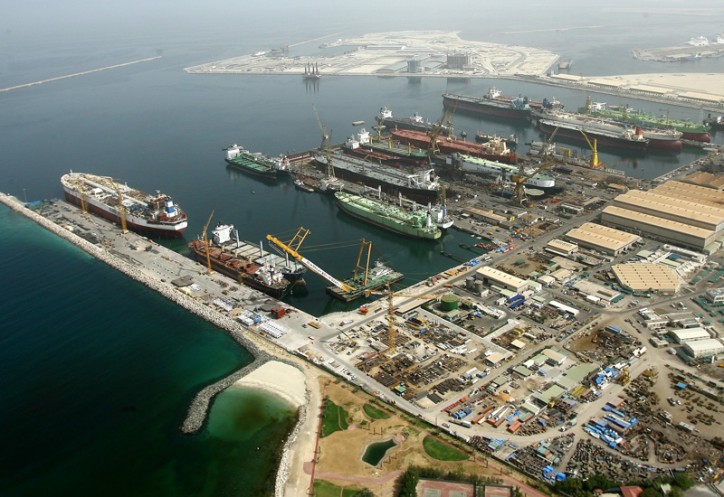 The international service provider operates with companies from the offshore, shipping, gas and oil sectors. Among the clients of Drydock World are Saudi Aramco, Shelf drilling, Aban Offshore, Excelerate Energy, National Drilling Company, Technip, Saipem and Chevron Shipping.
The workforce attending in these 37 projects in the yard was around 9,000. Throughout this period 8 vessels were dry-docked only in Dock 2.
Drydocks World reported a 33% growth of the rate for vessel completion in the shipyard for the period January – March.
The international service provider operates efficiently in order to maximize its capacity as keeping high quality standards.