STX Offshore & Shipbuilding has announced the signing of a new contract for the building of up to eight Long Range Product Carriers (LR1). The total value of the new order is $ 375 million (407.44 billion won).
The deal provides the construction of four 74,000-ton LR1 tankers for a ship company from the Marshall Islands, no name has yet been mentioned, with an option for four more vessels. The new-builds are due to be delivered next year.
According to sources, the tankers will be chartered out on a long-term basis to Royal Dutch Shell.
Since the first half of 2014, STX Offshore & Shipbuilding has managed to win orders for 21 tankers, out of the total 36, which accounts for almost 60% share of the global market.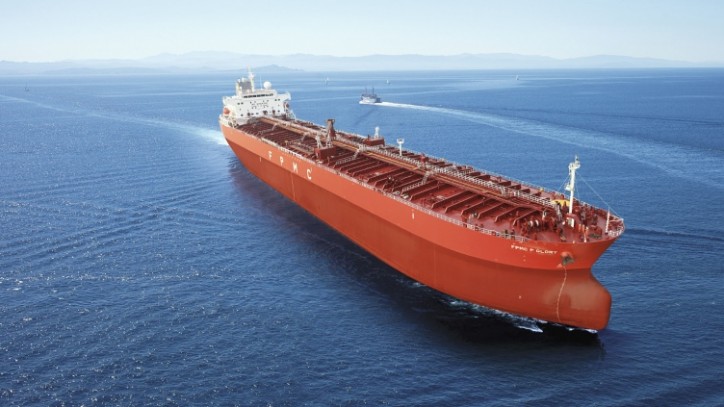 Photo: STX Offshore & Shipbuilding