With five months to go before mass flow meters or MFMs become compulsory, 100 of the 223 registered bunker vessels in Singapore have been fitted the device, data from the Maritime and Port Authority of Singapore's website showed Thursday.
Feresa owned by HW Shipping and Double Happiness owned by Golden Island Petroleum are the latest vessels to join the list, receiving MFM accreditation August 1.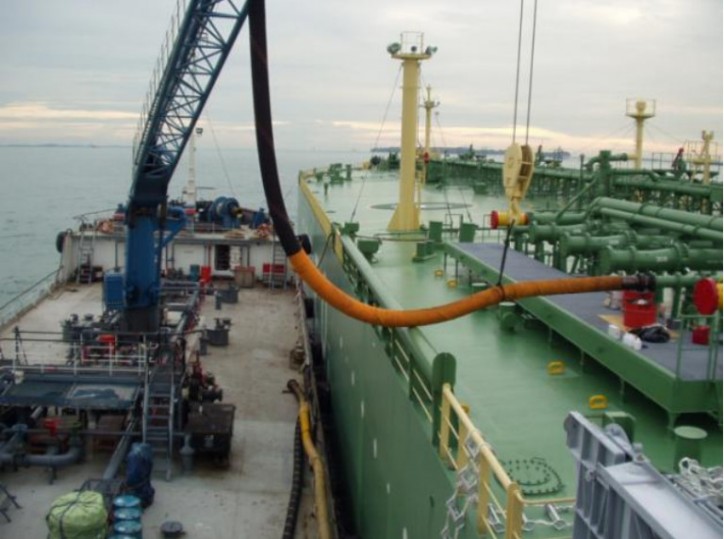 Supernova and Hai Soon 1 owned by Panoil Petroleum and Hai Soon Ship Management respectively received accreditation July 27. This means around 45% of registered bunker vessels in Singapore are now equipped with MFMs.
However, not all bunker vessels are expected to be fitted with MFMs by the deadline as the cost is prohibitive.
Meters can cost $200,000-$300,000 ($148,000-$223,000) each and some bunker tanker companies might choose not to install them and to withdraw from the Singapore market instead, trade sources said. International Bunker Industry Association regional manager Simon Neo told S&P Global Platts last month that he estimated 120 to 130 bunker barges would be equipped with mass flow meters by year end.
The use of MFMs for marine fuel oil deliveries in Singapore will be mandatory from January 1, 2017.
MFMs measure the flow rate in the pipe, gauging the quantity as well as the mass and density of the bunker fuel passing through.
The meters are said to improve operational tolerance and reduce bunkering operation time from eight to three hours, as well as reduce opportunities for theft and disputes over quantity delivered, trade sources said.
Source: Platts