Interocean Marine Services Limited of the UK has been awarded a contract by Azinor Catalyst to provide an integrated package of Rig Move, Mooring and Positioning Services and is currently supporting a drilling programme on board Ocean Guardian in the North Sea.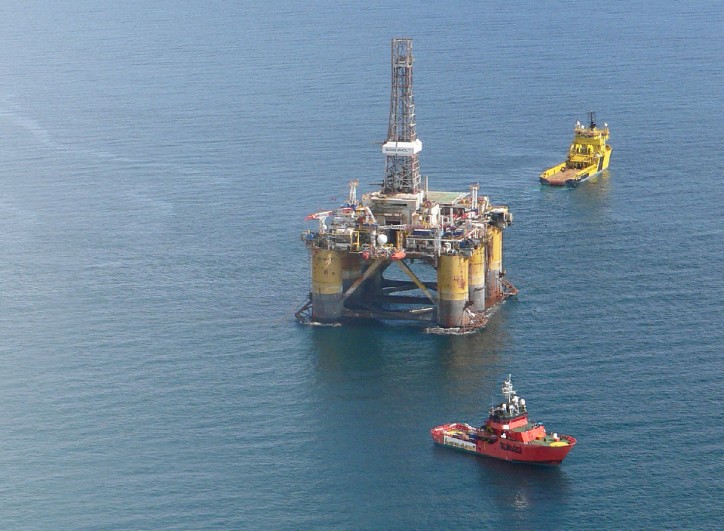 Interocean's Keith Nelson said "we are delighted with this award, which allows us to utilise our broad range of capabilities, including our now well-established survey and positioning services. In addition, this is the second successful tender for the provision of moorings services since the alliance with First Marine Solutions Limited was formed and demonstrates that successful partnerships can benefit the industry."
Interocean Marine Services Limited is a wholly-owned subsidiary of the Rigmar Group, headquartered in Aberdeen, UK.
Source: Interocean