European cargo terminal operators called earlier this week on their national governments to clarify regulations requiring all containers to be weighed before they are loaded onto ships.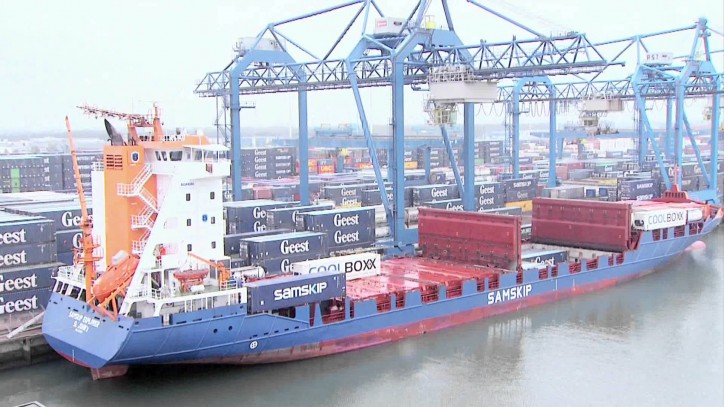 "With less than six months, new SOLAS (Safety of Life at Sea) container weighing rules will come into force and there is still a lack of information and harmonization at national level regarding their implementation," the Federation of European Private Port Operators, or Feport, said in a statement.
The Brussels-based organization called on national authorities to develop guidelines that protect the efficiency of the logistics chain and do not create competitive distortions between EU member states.
"From July 1, 2016, all containers to be loaded on a vessel will need to be accompanied by a Verified Gross Mass," said Jasper Nagtegaal, chairman of Feport's customs and logistics committee.

"As of now, industry actors have released guidelines on the implementation of the SOLAS requirement, but guidance from national authorities is still absent in many cases," he said.

"A lack of national guidelines will ultimately lead to confusion in implementation and will have an adverse impact on operations and lead to possible competitive distortion."
Feport, whose members operate 400 terminals across Europe, said it is ready to cooperate with governments and other operators in the logistics chain "to elaborate national guidelines which are commonly accepted and implementable."
Source: JOC