Yesterday, the 14 000-TEUs container ship MSC CLORINDA ran aground on 145 kilometer mark of the Suez Canal, while transiting the waterway in northern direction. The incident occurred at around 06:20 LT on Jan 4.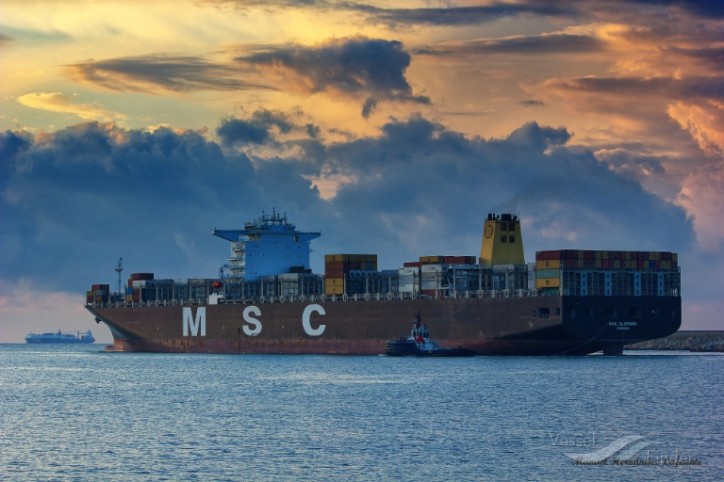 Container ship MSC Clorinda - Image courtesy: Manuel Hernández Lafuente
According to GAC, the vessel was fourth in a northbound convoy of 27 vessels. All 31 southbound convoy vessels were detained.
Suez Canal tugs successfully refloated the container ship at 10.35 hours local time and both convoys have resumed transit.
Source: GAC