MPC Container Ships AS announced Wednesday that it has acquired six container vessels in a portfolio transaction from various owners.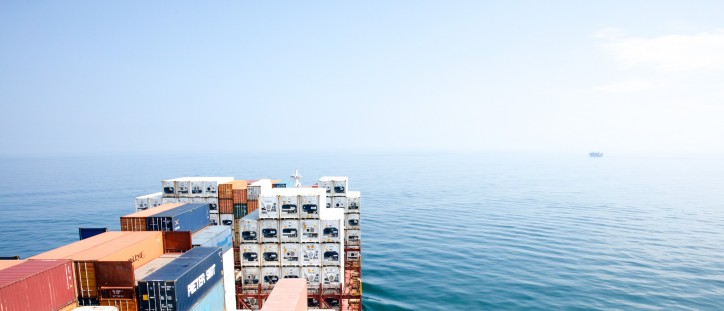 The fleet comprises five 1,300 TEU vessels and one 2,700 TEU vessel.
The Company's investment in this fleet totals USD 57 million, including working capital and dry docking reserves. Given current market charter rates, all vessels generate positive operating cash flows.
This transaction brings the fleet of the Company to 20 vessels, whereof 14 are already operated by the Company. The takeover of the remaining vessels is expected to be completed by the end of September 2017.
After completion of this transaction, around 80% of the gross proceeds of USD 175 million from two equity private placements in April and June 2017 has been successfully deployed.
Source: MPC Container Ships