DOF Subsea has been awarded a contract for the provision of the multi-purpose support vessel (MSV) Skandi Skansen in the Mediterranean.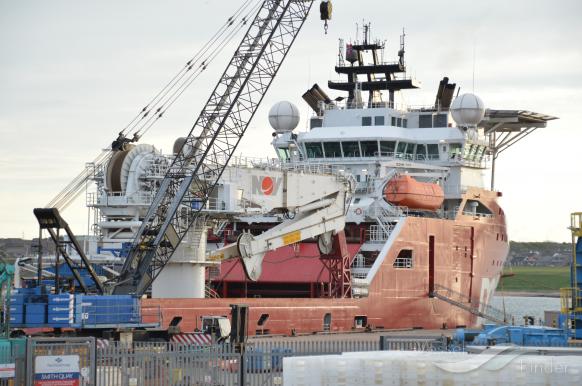 The contract commences in the 4th quarter and secures utilisation of 90 days plus options for the vessel.
The Skandi Skansen is a new generation high powered anchor handling vessel designed for field installation operations across a wide range of water depths and environmental conditions. Skandi Skansen is also classified as a CSV as the vessel is well equipped to carry out construction support activities.
The Skandi Skansen features an STX's new bow design, optimised for Eco-drive in all weather conditions.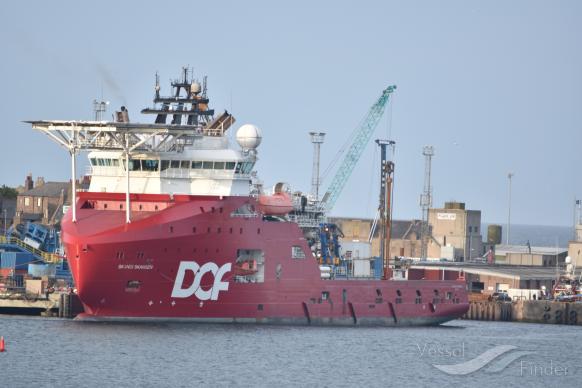 Source: DOF Subsea