Mermaid Maritime Public Company Limited (Mermaid) announced earlier today that its Middle East business unit has been awarded a long-term cable survey contract in the Middle East with an estimated value of USD 7 million.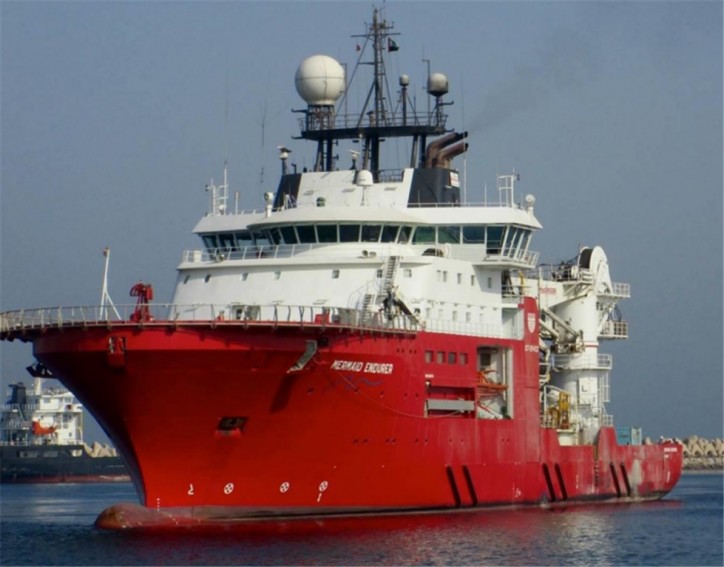 The highlighted package of work, due to commence in the third quarter of 2017, will involve use of a Mermaid chartered-in vessel with geophysical survey personnel, equipment and a survey class ROV onboard, carrying out a survey of a submarine cable network for a national upstream oil and gas company offshore in the Middle East GCC.
The duration of the contract is for approximately 21 months with an option for further cable inspection work at additional rates.
Source: Mermaid