SSA Marine has taken over stevedoring and terminal services for Matson at The Northwest Seaport Alliance Tacoma terminal.
The 10-year lease for the West Sitcum Terminal authorized by the NWSA Managing Members Tuesday became effective immediately.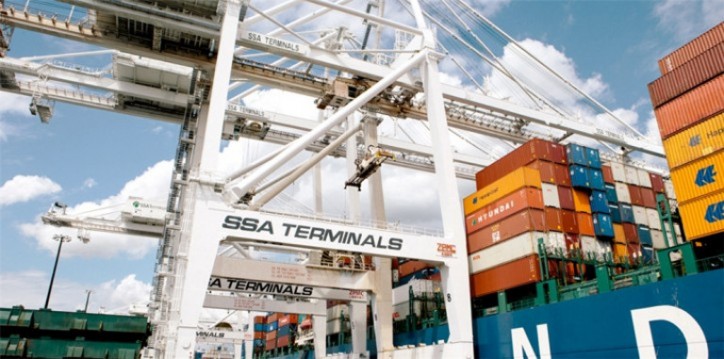 The Tacoma terminal, operated by APM Terminals since 1985, was the only Matson terminal on the West Coast not already managed by SSA Marine.
Matson announced in April that it would transition to SSA Marine' services when APM Terminals' lease ended Dec. 31. APM Terminals gave notice that it would end its lease early, on Sept. 30.
Matson provides two weekly services to Alaska. Operations at the West Sitcum Terminal support 200 jobs.
Related news: Matson to Partner with SSA Terminals for Tacoma Operations
Source: NWSA