Wallem has won the 2017 Safety4Sea Tanker Operator Award. The award was presented to Managing Director of Wallem Ship Management, David Price at an award ceremony held on 3rd October in Piraeus, Greece.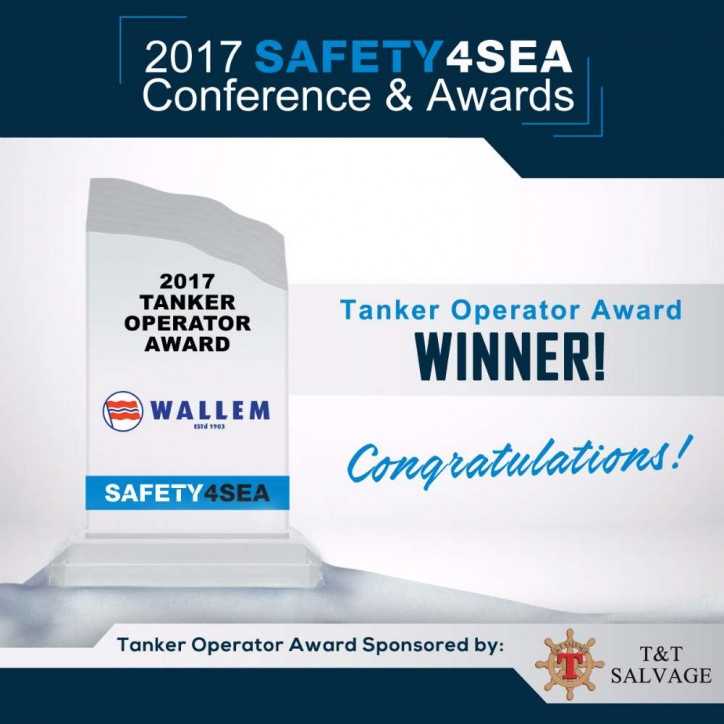 In his acceptance speech, David Price accepted the award on behalf of Wallem and the 8,000 seafarers sailing on Wallem-managed vessels. He talked about safety being Wallem main focus and something which is ingrained in Company's culture and how operational excellence and safety are intrinsically linked at Wallem.
David Price also spoke at the Safety4Sea conference held on the following day on the "Wallem Engagement Programme", its benefits, focuses and successes in relation to safety.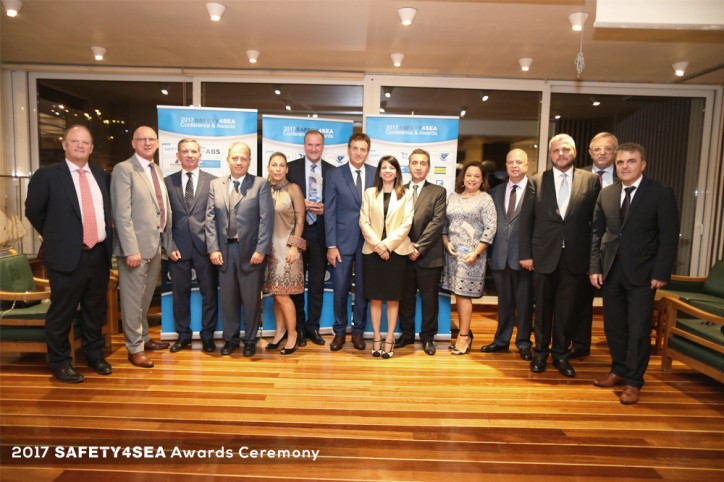 Source: Wallem