Royal Boskalis Westminster N.V. (Boskalis) subsidiary VBMS has signed a Preferred Bidder Agreement for the supply and installation of the inter-array cables for Moray Offshore Windfarm East (MOWE) in the UK. MOWE is a joint venture company owned by EDP Renewables (77%) and ENGIE (23%). The contract award is subject to financial close which is expected to take place in the second half of 2018.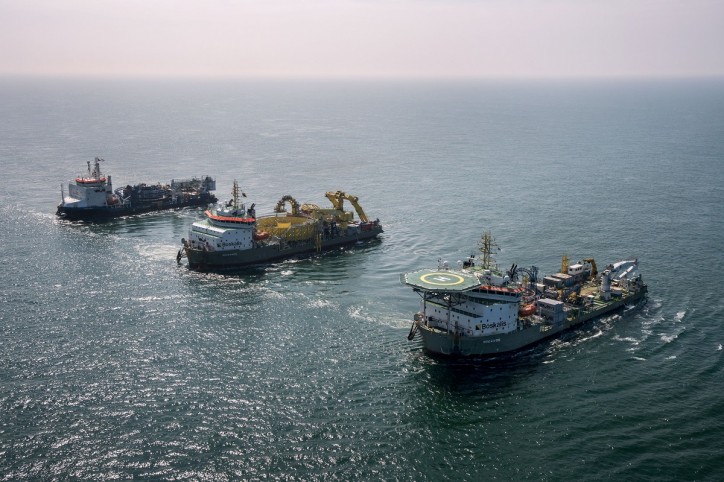 The project scope includes the supply, installation and burial, as well as termination and testing of approximately one hundred 66kV inter-array cables. The project execution will commence at the start of next decade.
Boskalis' strategy is aimed at benefitting from key macro-economic factors which drive worldwide demand in our markets: expansion of the global economy, increase in energy consumption, global population growth and the challenges that go hand in hand with climate change. This project is closely related to the development of generating renewable energy due to climate change and increasing energy consumption.
Source: Boskalis