Korea Line Corp., a mid-sized shipping firm here, said Thursday that it has clinched a 185 billion won (US$164 million) deal for two new vessels.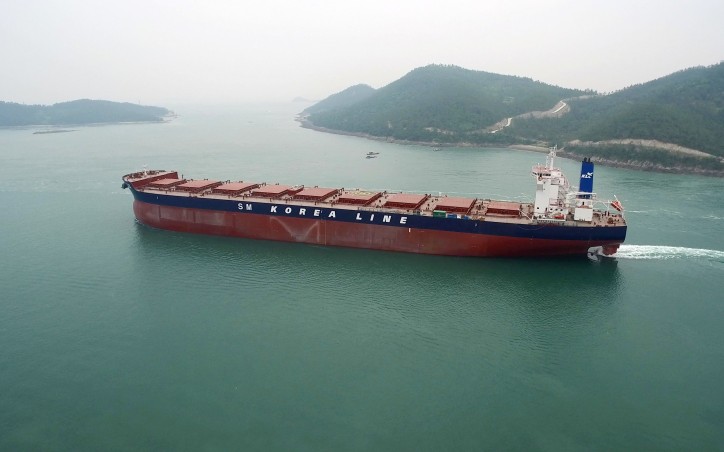 Under the contract with Korea Line, Hyundai Heavy Industries Co. (HHI), a major shipbuilder here, will build two very large ore carriers (VLOCs).
The 325,000-deadweight ton vessels will be deployed after Korea Line finalizes a deal to transport ore for a foreign firm.
The vessels will be delivered one in the fourth quarter of 2019 and the other in the first quarter of 2020.
Korea Line, acquired by local shipping firm SM Group in 2013, has been placing new shipbuilding orders to local shipyards such as Samsung Heavy Industries Co.
Source: Yanhap