Attica Holdings S.A. (Attica Group), announced on Thursday last week that it has reached an agreement with Minoan Lines S.A. (Minoan Lines) for:
the acquisition by Attica Group of 37,667,504 shares in HELLENIC SEAWAYS MARITIME S.A. (hereafter "HSW"), representing 48.53% of the share capital of HSW, for a cash consideration of Euro 78.5 million;
the sale of SUPERFAST XII vessel to a member company of the Grimaldi Group for a cash consideration of Euro 74.5 million; and
the sale of HIGHSPEED 7 vessel to Minoan Lines for a cash consideration of Euro 25 million, after completion of the Acquisition and after all corporate and other approvals have been obtained.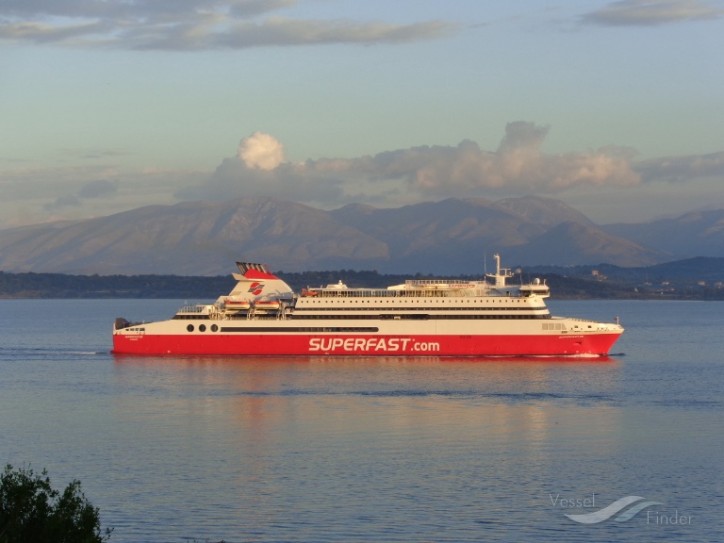 Completion of the agreement with Minoan Lines is subject to customary conditions precedent, including the receipt of approvals from the competent authorities, as required.
Upon completion of the Acquisition and the acquisition of a 50.3% equity stake in HSW as per Attica Group's announcement dated 11 August 2017, Attica Group will hold in aggregate an equity stake of 98.83% in HSW.
UBS Limited, which is authorised by the PRA and regulated by the FCA in the UK, acted as financial advisor and Bernitsas Law Firm as legal advisor exclusively for Attica Group.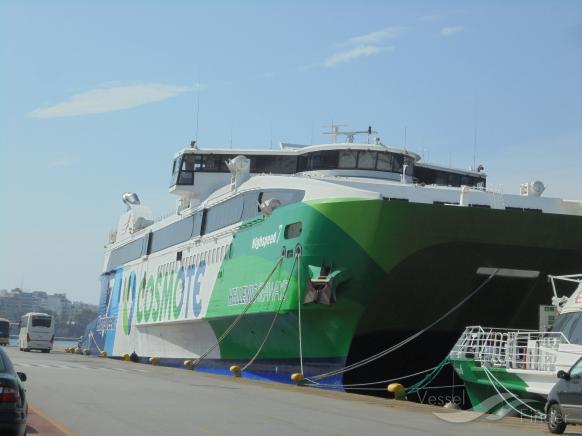 Source: Attica Group