DryShips Inc. (NASDAQ: DRYS) (DryShips), a diversified owner of ocean-going cargo vessels, announced today that it has taken delivery of the previously announced high specifications third newbuilding Very Large Gas Carrier (VLGC).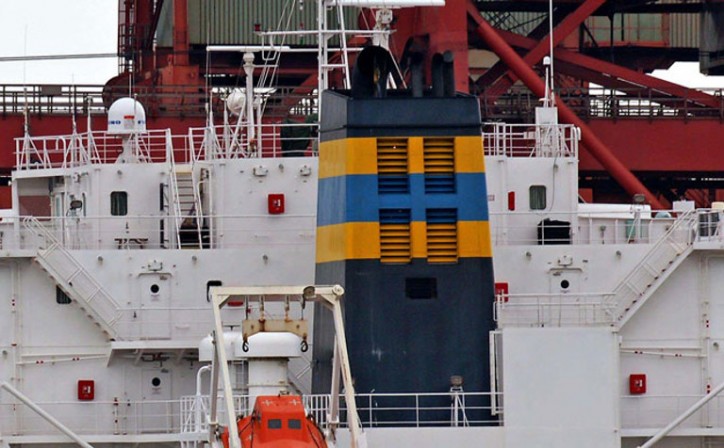 The VLGC will be employed under a time charter on a fixed rate with ten years firm duration to an oil major trading company. The Company expects a total gross backlog associated with this time charter of up to $103.8 million.
Since the beginning of this year, DryShips has taken delivery of 16 vessels and expects to take delivery of one more at the beginning of next year.
Source: DryShips