Uni-Asia Group announced on Wednesday that it has acquired a 29,256 dwt second-hand bulk carrier for approximately US$13.5 million.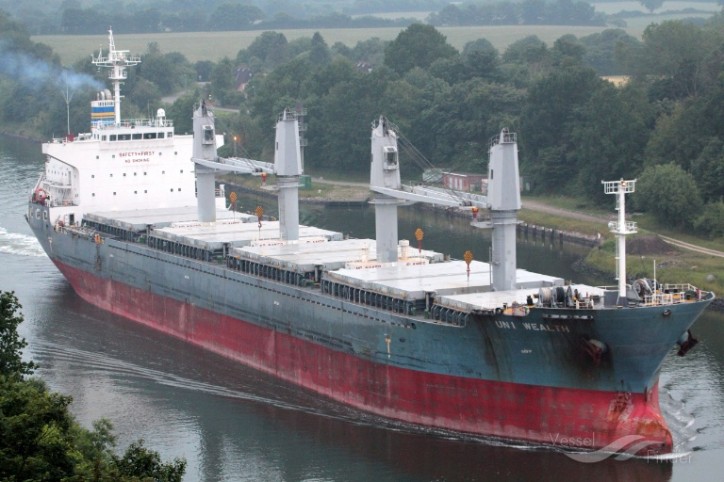 This amount was derived after taking into account the value in use of the vessel. No external independent valuation was conducted on the vessel. The amount will be derived from a combination of internal funding and external debt financing, said the group in a filing to the Singapore Exchange.
The seller is Glory Bulkship, which is 45 percent owned by Uni-Asia Group's wholly owned subsidiary, Uni-Asia Holdings Limited, and 55 percent owned by unrelated third parties.
A new wholly owned Panama-incorporated company known as Fulgida Bulkship was acquired as a ship-owning subsidiary for the purpose of the vessel.
Source: BusinessTimes