Monjasa has agreed terms for 2010-built D-Class Product Tanker from SKS Tankers Holding. The largest ever member of Monjasa's fleet.
The 119,000-dwt tanker will form part of Monjasa's operations covering the West African continent, comprising 15 tankers delivering a total of 1.5 million tonnes of marine fuel yearly.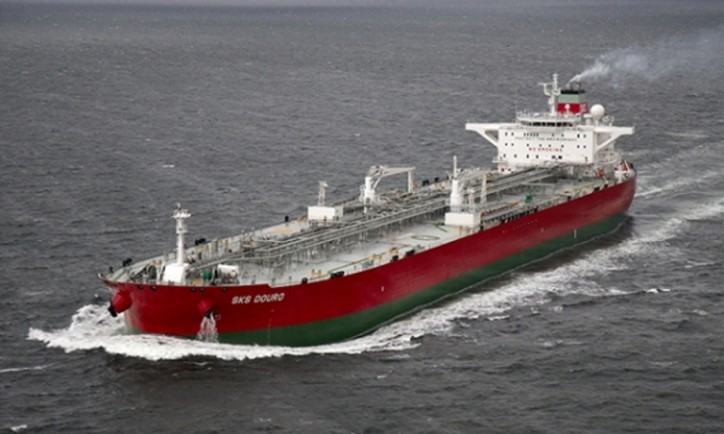 Several advanced technical features and the ability to load, discharge and blend multiple grades of cargo simultaneously, made this vessel an interesting option for Monjasa.
Group CEO, Anders Østergaard: "It's a pioneering move to apply an SKS D-Class tanker as a floating storage and this first-class vessel becomes the largest ever member of Monjasa's fleet."

"The aim is to strengthen the backbone of our West Africa logistics and offer more flexibility for our customers taking bunkers in the region. For this purpose, we see her as an excellent solution for current and future trading requirements."
Fully equipped and prompt delivery
To ensure safe and flexible cargo handling, the vessel comes with six double valve segregations and is equipped with Framo deep-well cargo pumps for each individual tank.
As most members of Monjasa's fleet, the new tanker joins on time charter terms.
Monjasa will soon take delivery of the vessel in Europe, and it will be in full operation off West Africa during December 2017.
Source: Monjasa