DOF has today sold and delivered Skandi Møgster (AHTS), built in 1998, to a new owner. The sale will not have any material liquidity or accounting impact.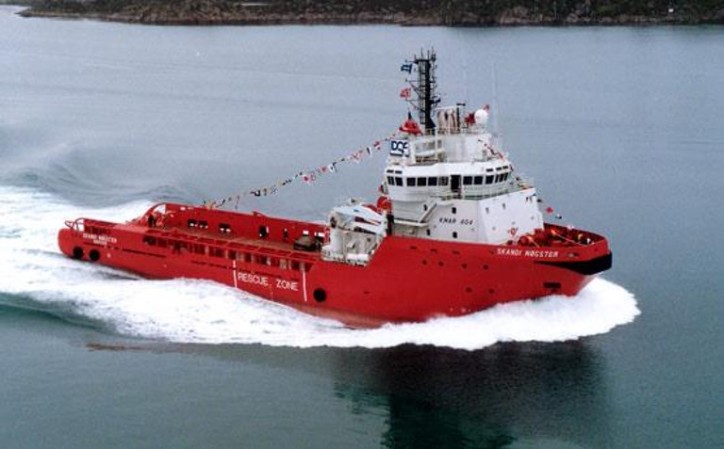 The sale is in line with DOF Group's strategy to divest in the oldest part of the fleet.
DOF Group did not reveal the name of the buyer nor the value of the deal.
Source: DOF