Ocean Yield ASA has entered into a Time Charter contract for the vessel Lewek Connector.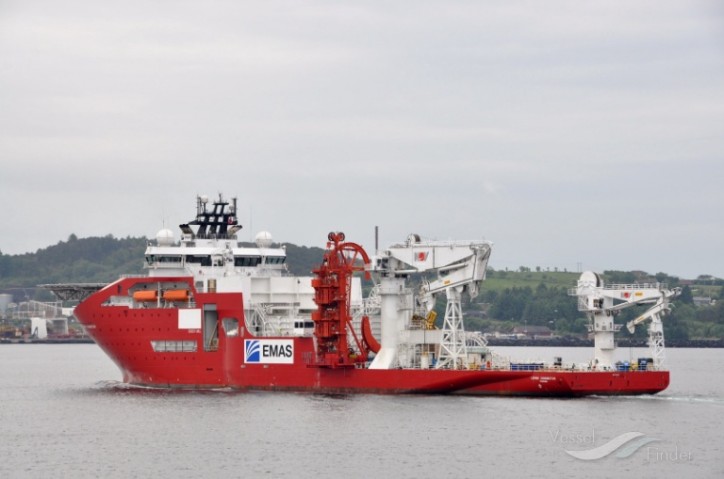 The charter will commence about 1 March 2018 with a firm period of 130 days, plus up to 130 days extensions in the charterer's option.
The vessel will conduct cable lay operations for Ørsted's Hornsea Project One offshore wind farm project.
Source: Ocean Yield