Reference is made to the stock exchange announcement of 19 October 2017, in which Odfjell Terminals B.V. entered into an agreement with a fund managed by Macquarie Infrastructure and Real Assets (MIRA) to sell its 50% ownership in Oiltanking Odfjell Terminal Singapore Pte for a price around USD 300 mill after debt.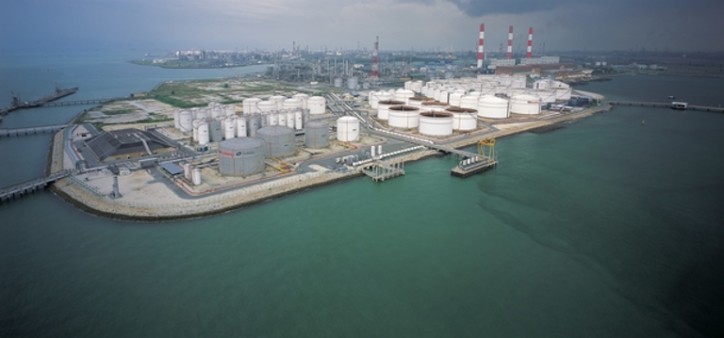 Odfjell SE's share of the sale is around USD 150 million when adjusting for its 51% ownership share in Odfjell Terminals B.V.
The sale will result in a USD 135 million book value gain for Odfjell SE.
Related news: Odfjell SE sells its share in Singapore Tank Terminal
Source: Odfjell