The ferry "Dagistan", which was lifted up for repair in the "Zigh" ship repair and construction yard of Azerbaijani Caspian Shipping Company has successfully passed sea trials. No malfunctions were revealed during the trials at a speed of 16 knots.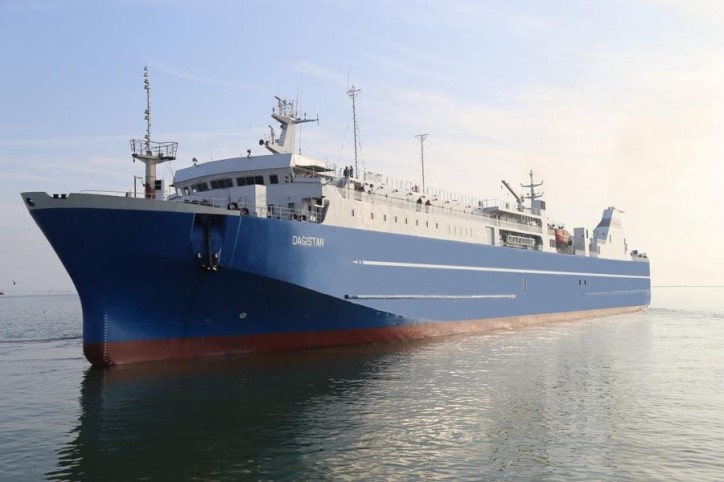 During the overhaul, two outdated auxiliary engines on the "Dagistan" vessel were replaced with new engines of "Hyundai" brand. The new 1000 kW engines are more cost-effective and efficient than previous ones. The engines of this model are also distinguished by a higher availability of technical maintenance.
Along with auxiliary engines, the main engines and vessel devices have been replaced in accordance with the new project. Azerbaijan Caspian Shipping Company has placed an order for the purchase of new engines from Finland. The main marine engines W32 of "Wartsila" brand are considered one of the world famous brands in shipbuilding industry. New engines are characterized by high functionality, which have large dimensions and high mass.
At the same time, the whole control system of the ferry vessel "Dagistan" was replaced by a more modern system. In addition, the blade control system (propellers), an auxiliary steering device, radio navigation and electrical equipment, generators were replaced. Major repairs have also been made to all auxiliary systems of the ferry - water, oil control system and ballast system. The steam boiler of the vessel has been modernized by replacing the fuel system.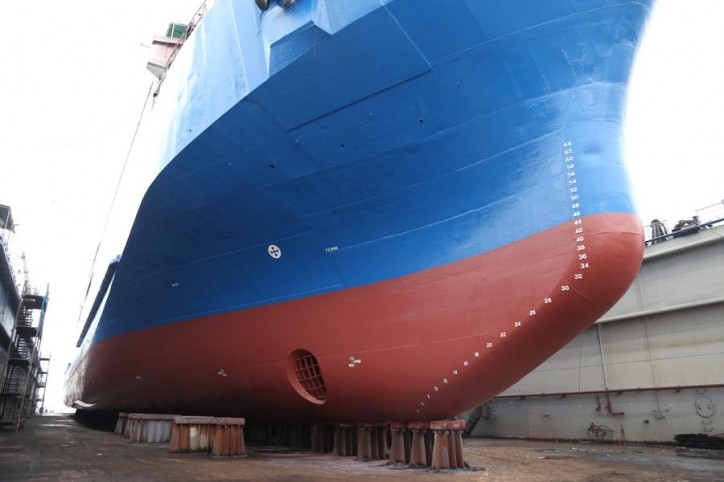 The hull and underwater parts of the ferry vessel are repaired and painted. Repair of accommodations and office premises was also performed in accordance with modern standards.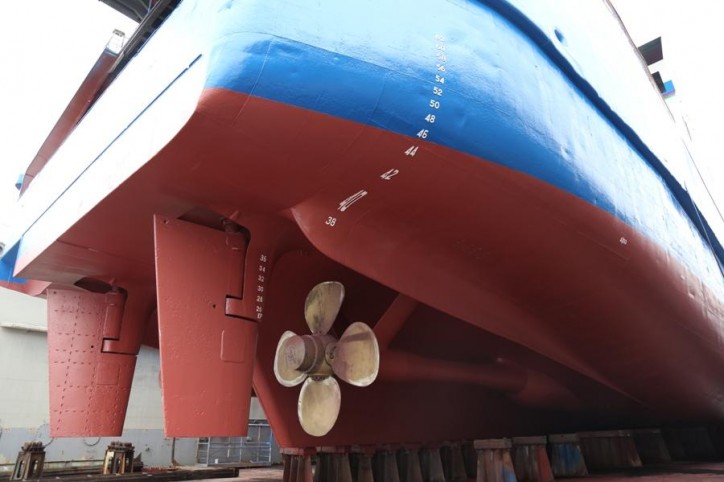 The capacity of the ferry Dagestan is 2425 tons. The vessel has two decks to transport cars and railway cars. The lower deck is intended for transportation of cars, and the upper deck is for railway wagons.
Source: ACSC