Ocean Yield ASA (Ocean Yield) announced on Saturday that 100% owned subsidiaries of the Company have agreed to acquire four VLCC crude tankers with 15-year bareboat charters to companies owned and guaranteed by Okeanis Marine Holdings SA (Okeanis Marine Holdings).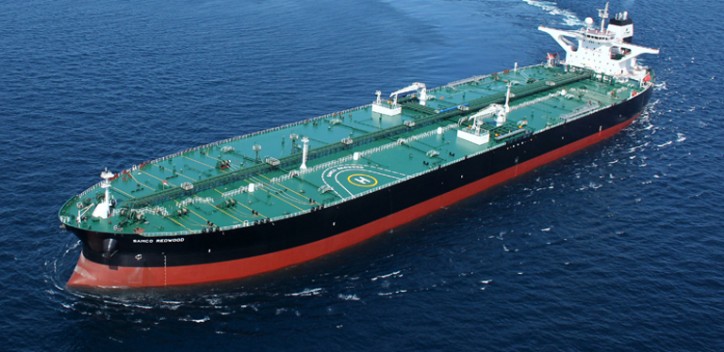 All four vessels are sub-chartered to the shipping arm of a large industrial conglomerate for a period of 5 years. The gross purchase price is USD 83.75 million per vessel and the net cash purchase price is USD 74.25 million after a seller's credit of USD 9.50 million.
The vessels are scheduled for delivery by the yard, Hyundai Heavy Industries, South Korea, in Q2-Q3 2019. Okeanis Marine Holdings will have certain options to acquire the vessels during the charter period, with the first purchase option exercisable after seven years.
Okeanis Marine Holdings is the ship-owning holding company of a reputable ship owner in Greece, which has 50+ years of history in shipping with long-term relations with a number of oil majors. The management company of the group is known under the name Kyklades Maritime Corporation. Okeanis Marine Holdings is also the charterer of one of the Company's Suezmax tankers.
Ocean Yield ASA's Chief Executive Officer Lars Solbakken said in a comment: "We are pleased to expand our relationship with Okeanis Marine Holdings with the investment in four modern VLCCs with long-term bareboat charters and five year sub-charters to the shipping arm of a large industrial conglomerate. The investment is done at historically low asset values and will increase our EBITDA charter backlog by about 16% to USD 3.4 billion as per today."
Source: Ocean Yield